Monday 4 May 2015, Amsterdam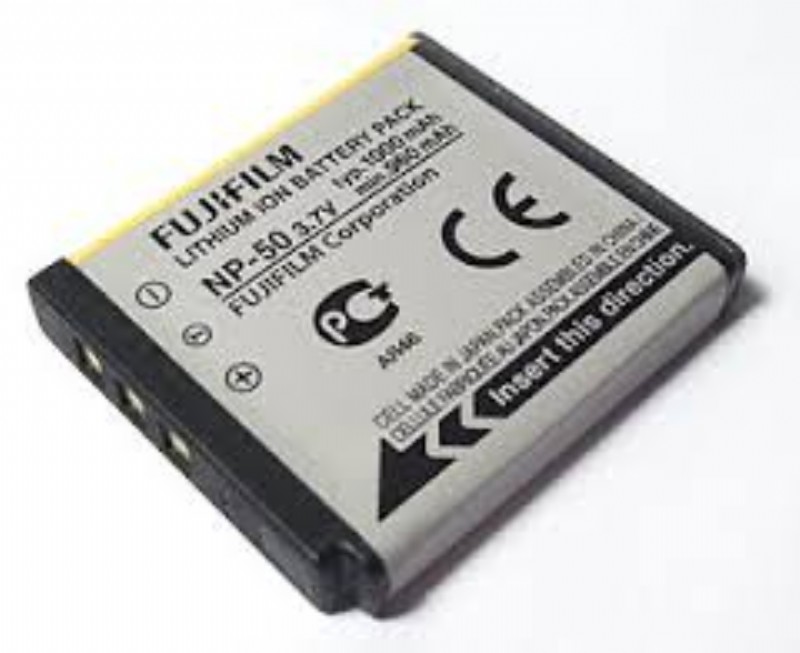 The report recognizes the following companies as the key players in Global Li-ion Battery Market for EVs 2015-2019: A123, AESC, Blue Energy, Hitachi, LG Chem, Panasonic, Toshiba and Samsung SDI
Other Prominent Vendors in the market are: Deutsche ACCUmotive, Flux Power, Johnson Controls, Lithium Energy Japan, SK Innovation, Sony and Shenzhen BAK battery
The report said: "Various types of Li-ion batteries are available in the market depending on the application. End-users choose Li-ion batteries suitable for their own requirements. Lithium cobalt oxide batteries are ideal for cellphones, laptops, and cameras because of their high current densities. The mandatory control circuit prevents overcharging and ensures safe use of these batteries. Similarly, lithium manganese oxide batteries have high thermal stability and provide enhanced power output at low currents. They are ideal for power tools, e-bikes, EVs, and PHEVs. Lithium nickel cobalt aluminum oxide and lithium titanate batteries are used in electric power trains and grid storage systems. The availability of different types of Li-ion batteries is expected to boost market growth during the forecast period."
According to the report, governments worldwide are promoting the use of EVs PHEVs/EVs as the growing number of passenger vehicles has resulted in increased pollution levels worldwide and depleting fossil reserves. In terms of energy output per weight, a battery produces only 1% energy compared to fossil fuels. However, the conversion efficiency of Li-ion batteries is much higher than that of gasoline-operated engines, which is expected to increase the market for Li-ion batteries in PHEVs and BEVs during the forecast period.
Further, the report states that the inconvenience caused to users because of long charging hours has made them reluctant to buy EVs.
The study was conducted using an objective combination of primary and secondary information including inputs from key participants in the industry. The report contains a comprehensive market and vendor landscape in addition to a SWOT analysis of the key vendors.
ASDReports.com Media contact: S. Koopman - Marketing and Communications
ASDReports.com / ASDMedia BV - Veemkade 356 - 1019HD Amsterdam - The Netherlands
P : +31(0)20 486 1286 - F : +31(0)20 486 0216 - E : stefan.koopman@asdreports.com

back to News