Friday 1 May 2015, Amsterdam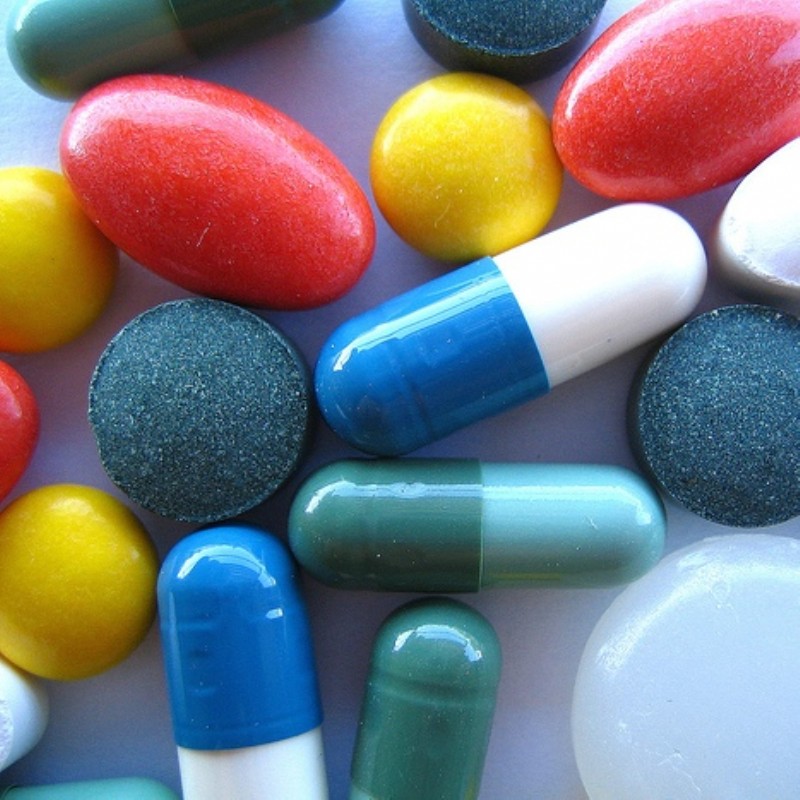 A new report, now available on ASDReports, forecasts the overall world market for antithrombotic drugs will reach $22.4bn in 2019. That revenue forecast and others appear in Antithrombotic Drugs: World Industry and Market Prospects 2015-2025, published in March 2015.
The purpose of that investigation is to provide forecasts and qualitative analyses of the antithrombotic drugs market.
That new study analyses the antithrombotic drugs market in 2013 and 2014, as well as forecasting its prospects for revenue growth from 2015 to 2025. In particular, the work examines 14 leading products on the market in 2014, providing revenue forecasts for each as well as the overarching market and its segments.
This report predicts the antithrombotic drugs market will recover from the sharp decline following patent expiries for Plavix and Lovenox in 2012. Although the market may not reach the same heights as it did in 2011 when Plavix revenue totalled $9.6bn, the patient population for antithrombotic drugs expands. The study finds the market will expand following its prior decline, until it faces patent expiries for other leading drugs in the second half of the forecasted period.
The report said: "The world market for antithrombotic drugs generated $20.2bn in 2014. Although the loss of patent protection for Plavix and Lovenox has severely impacted the market, there is still potential for growth in the 2015-2025 period. The industry is changing, and novel anticoagulants are becoming the market leaders. The warfarin replacement market is large and with several compounds now vying for position. As antidotes become available for these novel anticoagulants, the market will grow. However, in the latter half of the forecast period, the antithrombotics market will decline as a result of patent expiries, generic competition and a limited pipeline. However, with a growing number of people suffering from cardiovascular diseases, and with aging populations, the antithrombotic drugs market retains promise for developments and revenue generation."
The report's updated analysis shows revenue forecasts to 2025 at overall world market, submarket, product (brand) and national level. First it gives revenue predictions to 2025 for therapeutic submarkets at world level:
Anticoagulants, also with sub-forecasts for direct factor Xa inhibitors, heparins, direct thrombin inhibitors and vitamin K antagonists
Antiplatelet agents
Fibrinolytics.

That study then predicts revenues of 14 leading drugs to 2025. Medicines forecasted and discussed include Plavix, Lovenox, Xarelto, Pradaxa, Activase, Effient, Aspirin Cardio and Pletal.
Research, data and analyses cover activities of Sanofi, Boehringer Ingelheim, Bayer, Johnson & Johnson, Genentech, The Medicines Company, Eli Lilly, Pfizer and other developers, manufacturers and marketers of antithrombotic drugs.
That new study also discusses R&D and commercial news, shows two research interviews and predicts revenues to 2025 in 11 leading national markets. The work analyses the United States (US), Western Europe (Italy, Spain, Germany, the UK and France), Japan and BRIC countries (Brazil, Russia, India and China).
Antithrombotic Drugs: World Industry and Market Prospects 2015-2025 adds to the report's analyses on industries and markets in healthcare. Together those studies cover pharmaceuticals, diagnostics, medical devices, outsourced services and biotechnologies.
ASDReports.com Media contact: S. Koopman - Marketing and Communications
ASDReports.com / ASDMedia BV - Veemkade 356 - 1019HD Amsterdam - The Netherlands
P : +31(0)20 486 1286 - F : +31(0)20 486 0216 - E : stefan.koopman@asdreports.com

back to News