Friday 1 May 2015, Amsterdam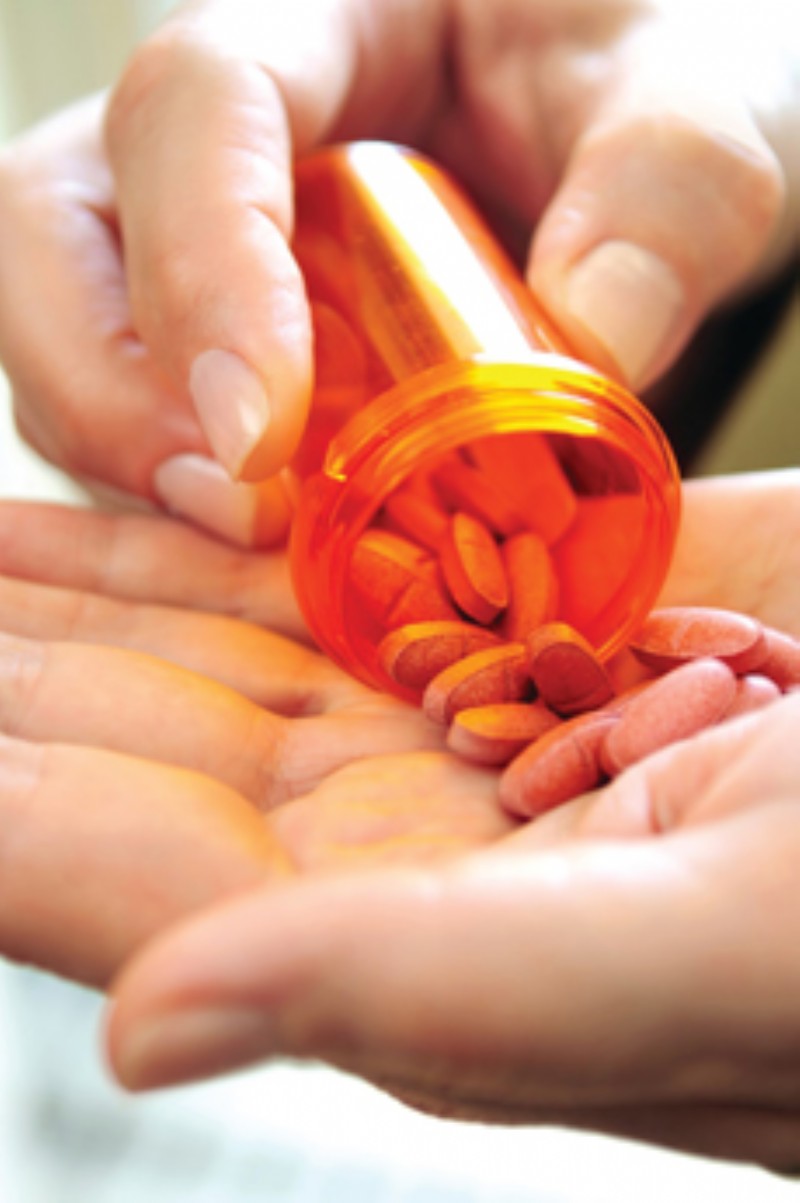 A new report, now available on ASDReports, notes Sandoz is the current market leader among biosimilar drug producers, with an estimated revenue there of $0.43bn for 2014. Also the biosimilars industry generated revenue of an estimated $3.25bn in 2014, according to Pharma Leader Series: Top 25 Biosimilar Drug Manufacturers 2015-2025, published in March 2015. That work ranks and discusses those companies, assessing products, technologies and outlooks.
The study finds companies that operate in the biosimilars market are becoming more consolidated, as the leading pharmaceutical companies react to the threat of potential market entrants in the developing biosimilar market. This will see the entrance of more big pharma corporations, as they acknowledge the growth of the biosimilar industry and the threat those follow-on biological medicines pose to their innovative biological drugs (biologics).
Developing countries, especially China and India, will have more companies enter the biosimilars industry and become bigger national players there from 2015 to 2025. This is due to both countries having an ageing population and a growing demand for cheaper healthcare, stimulating production and sales of lower cost competitors to original biological drugs. That investment, coupled with the growing expertise and expansion of pharmaceutical biotechnology in developing countries could result in Chinese and Indian companies dominating the biosimilars industry in the future, the report also notes.
The report said: "Biosimilars are no longer a niche concept in the pharmaceutical business. Biosimilars are a reality, and the threat they pose to the revenue of originator pharmaceutical companies is very real. At the same time, they also represent a huge opportunity for the same companies that they threaten. This is leading more innovative pharmaceutical companies to develop biosimilars in an attempt to enter that lucrative and growing business.
"Our study notes several big pharma companies already have R&D pipelines for biosimilar production and are in late-stage development or clinical trial phases. They are tackling the threat that biosimilars pose by looking to make it part of their business models. This is also leading to partnerships with biosimilar manufacturers in an attempt to enter the business, as well as acquisitions of biosimilar companies as the large firms look to expand their businesses. The report expects that trend to continue from 2015 to 2025, as the biosimilars market expands and matures, opening up vast revenue potential.
"With regards to companies now active in the biosimilars market, Sandoz, Teva and Hospira are clear market leaders. The report shows the market leaders have great financial power to drive their marketing and research and development programmes. They also have access to regions with high revenue potential, such as the EU and US. Clearer guidelines and better defined pathways will allow further sales growth to continue in the future and lead to larger acceptance of biosimilars in healthcare.
"New entrants mean new threats, and also more biosimilars and lower cost products. Biosimilars provide healthcare savings and more-accessible healthcare, benefiting governments and patients. This is fuelling growth of the market and will lead more companies to enter, especially established producers of generic drugs, and even start-ups.
"We believe that fast developing medical industry will continue to grow from 2015 to 2025, achieving vast increases in sales. The report has high expectations of the biosimilar market and for prominent companies that operate in it."
That investigation shows revenue forecasting to 2025 at overall world market level. It also reviews companies operating within the biosimilar market, exploring products, R&D, technologies and outlooks. In particular that study analyses 25 leading biosimilar specialists, including these firms:
Sandoz
Teva Pharmaceutical Industries
Hospira
Celltrion
LG Life Sciences
Biocon
Mylan
Dr. Reddy's Laboratories.
Other companies covered include Pfizer, Eli Lilly, Merck & Co., Bristol-Myers Squibb, Amgen, Merck KGaA and Boehringer Ingelheim.
The study discusses sales results and commercial news, predicts future trends and highlights the progress of biosimilar producers in leading regions. That work covers organisations based in North America, Europe, Asia and Latin America. The survey includes qualitative analyses, including interviews with two companies.
Pharma Leader Series: Top 25 Biosimilar Drug Manufacturers 2015-2025 adds to the report's analytical studies on industries and markets in healthcare. Each year that company updates and broadens its portfolio. Together those reports cover medical devices, diagnostics, outsourced services and pharmaceuticals
ASDReports.com Media contact: S. Koopman - Marketing and Communications
ASDReports.com / ASDMedia BV - Veemkade 356 - 1019HD Amsterdam - The Netherlands
P : +31(0)20 486 1286 - F : +31(0)20 486 0216 - E : stefan.koopman@asdreports.com

back to News