Friday 1 May 2015, Amsterdam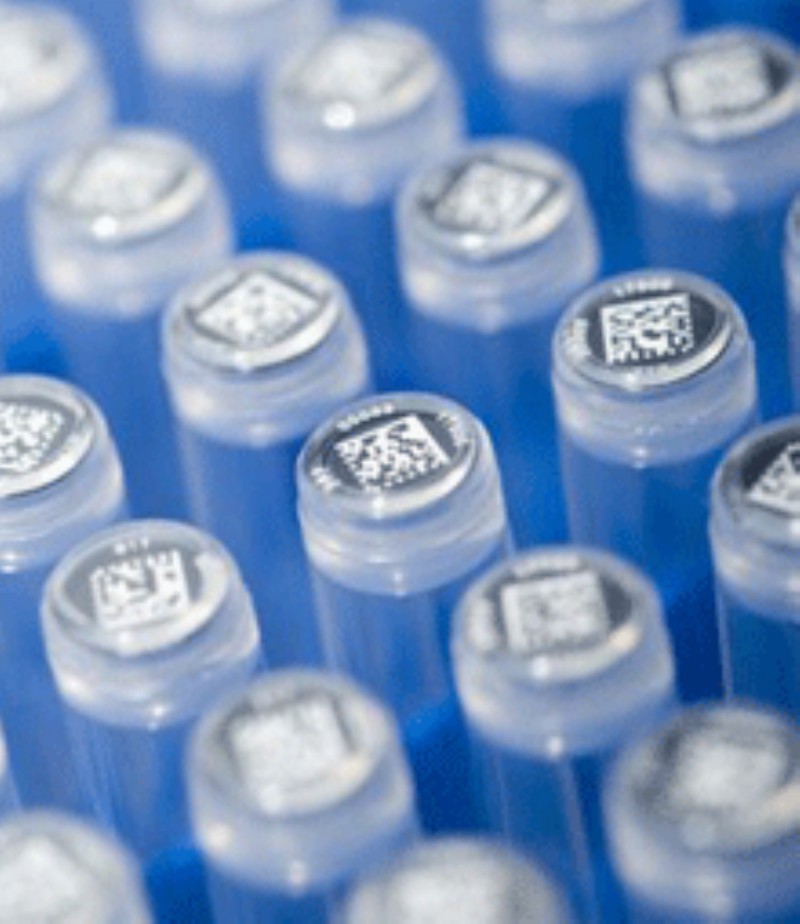 The report recognizes the following companies as the key players in the Global Biobanking Market: Beckman Coulter Inc., Tecan Group Ltd. and Thermo Fischer Scientific Inc.
Other Prominent Vendors in the market are: Askion, B&C Group, BioBank, BioCryo, BioRep, BioStorage Technologies, Bluechip, Brooks Life Science Systems, Cryo Bio System, CryoXtract, DNA Genotek, Excilone, Fluidx, Indivumed, LVL Technologies, Micronic, Promega, QIAGEN, RURO, Seralab, SOL Group, Tissue Solutions, Trans-Hit Biomarkers and Wildcat Laboratory Solutions
The report said: "Strategic alliances between companies to collectively use technology and enhance their expertise in the Biobanking segment are a major trend in the market. Strategic alliances with manufacturers, the scientific community, and policy makers will enhance the development of best practice procedures for biobanks."
According to the report, advancement in technology in the field of personalized medicine is one of the major contributors to the growth of the market. Personalized medicine allows drugs to be developed according to the genetic makeup of a person. Biobanks store the data related to a person's genetic characteristics, which can be accessed by the scientist for research and drug discovery.
Further, the report states that lack of sustainability and bankruptcy leading to the closing down of several biobanks is an important challenge that the market faces. Numerous studies have shown that people's perception is positive when the research is carried out for study but is negative when commercial entities are involved.
The study was conducted using an objective combination of primary and secondary information including inputs from key participants in the industry. The report contains a comprehensive market and vendor landscape in addition to a SWOT analysis of the key vendors.
ASDReports.com Media contact: S. Koopman - Marketing and Communications
ASDReports.com / ASDMedia BV - Veemkade 356 - 1019HD Amsterdam - The Netherlands
P : +31(0)20 486 1286 - F : +31(0)20 486 0216 - E : stefan.koopman@asdreports.com

back to News