Friday 1 May 2015, Amsterdam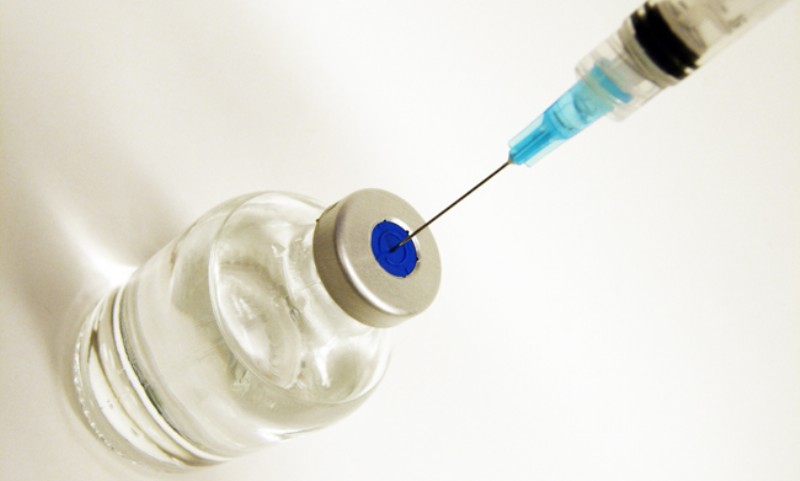 The report recognizes the following companies as the key players in the Human Growth Hormone Market in the US: F. Hoffmann-La Roche Ltd., Merck Serono SA, Novo Nordisk A/S and Pfizer Inc.
Other Prominent Vendors in the market are: Eli Lilly, Ipsen, Novartis and Teva Pharmaceutical.
The report said: "Advances in technology have led to the development of needle-free drug delivery devices. These devices make it easy for patients to self-administer drugs and reduce the incidence of injection site reactions, therefore preventing noncompliance in the patient population."
According to the report, human growth hormone is administered to patients with various complications such as growth hormone deficiency, Noonan and Turner syndromes, and infants who are born small for their gestational age. High incidence and prevalence of these diseases result in increased demand for human growth hormone
Further, the report states that all of the approved drugs available in the market are biologics. The development process of these biologics is expensive, thereby leading to increased pricing of these drugs. These biologics need to be kept in cold storage to retain their efficacy and avoid local reactions. Therefore, special machinery and care are required to ensure the supply of potent growth hormones.
The study was conducted using an objective combination of primary and secondary information including inputs from key participants in the industry. The report contains a comprehensive market and vendor landscape in addition to a SWOT analysis of the key vendors.
ASDReports.com Media contact: S. Koopman - Marketing and Communications
ASDReports.com / ASDMedia BV - Veemkade 356 - 1019HD Amsterdam - The Netherlands
P : +31(0)20 486 1286 - F : +31(0)20 486 0216 - E : stefan.koopman@asdreports.com

back to News