Friday 1 May 2015, Amsterdam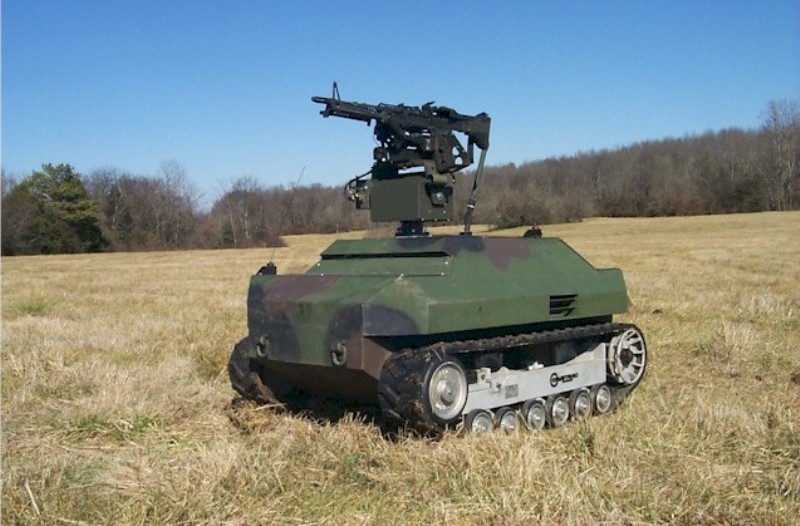 The report recognizes the following companies as the key players in the Global UGV Market: Cobham plc, General Dynamics Corp., iRobot Corp., Lockheed Martin Corp., Northrop Grumman Corp. and QinetiQ Group plc
Other Prominent Vendors in the market are: AB Precision (Poole), Applied Geo Technologies, Aselsan, BAE Systems, Dok-Ing, ECA Group, G-NIUS Unmanned Ground Systems, MacroUSA, Nexter Group, O.D.F Optronics Ltd., Oshkosh Defense, Oto Melara, RE2 Inc., ReconRobotics, Roboteam, RUAG Defense and Singapore Technologies Engineering
The report said: "Increased usage of LWIR uncooled cameras is one of the key trends emerging in the market. These vehicles are being developed for both military and commercial purposes to perform tasks in difficult situations. The ability to perform autonomous navigation at any time requires either high-quality video cameras or line-of-sight visual observation."
According to the report, the usefulness of UGV in critical situations has boosted their demand for non-defense applications as well. As a result of the growing demand and popularity of UGV in the Commercial sector, manufacturers are enhancing the capabilities and technologies of the vehicles.
Further, the report states that one of the major challenges that UGV face is energy limits, in terms of both supply (power to systems such as radars or communication links) and durability of batteries. Functions of UGV are constrained by low power provided by conventional batteries, which reduce their operational time, thus hindering their operations.
The study was conducted using an objective combination of primary and secondary information including inputs from key participants in the industry. The report contains a comprehensive market and vendor landscape in addition to a SWOT analysis of the key vendors.
ASDReports.com Media contact: S. Koopman - Marketing and Communications
ASDReports.com / ASDMedia BV - Veemkade 356 - 1019HD Amsterdam - The Netherlands
P : +31(0)20 486 1286 - F : +31(0)20 486 0216 - E : stefan.koopman@asdreports.com

back to News