Wednesday 29 April 2015, Amsterdam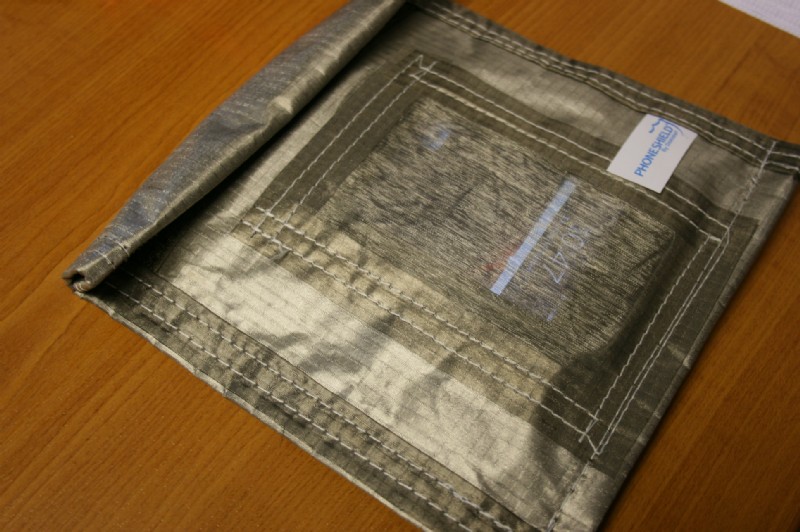 The report recognizes the following companies as the key players in the Forensics Products and Services Market in the US: Agilent Technologies Inc., NMS Labs Inc., Thermo Fisher Scientific Inc. and Ultra Electronics Forensic Technology Inc.
Other Prominent Vendors in the market are: ACR Data Recovery, ArroGen, Bode Technology, Capsicum Group, Cellmark Forensic, Computer Forensic Services, Forensics Consulting Solutions, Safariland, SPEX Forensics and Tri-Tech Forensics
The report said: One key trend emerging in the market is the popularity of digital Forensics. Digital Forensics deal with the analysis of information stored on electronic and digital devices for evidence related to a crime. In the past few years, demand for digital Forensics has increased because of increase in number of crimes related to computers."
According to the report, one of the maor drivers of the market is the rise in crime rate. The US has witnessed the highest number of gun-related deaths such as murder, suicide, and homicide worldwide. Children are also becoming easy targets of gun-related violence in the US. Every year, about 6,500 children are killed in gun-related violence in the country. This has put school-going children at high risk, resulting in the closure of nearly 45 public schools in 2013.
Further, the report states that Inconsistent government support is one of the major challenges of the market. Increased disparities in government regulations to manage and test new technologies are affecting the growth of the market.
The study was conducted using an objective combination of primary and secondary information including inputs from key participants in the industry. The report contains a comprehensive market and vendor landscape in addition to a SWOT analysis of the key vendors.
ASDReports.com Media contact: S. Koopman - Marketing and Communications
ASDReports.com / ASDMedia BV - Veemkade 356 - 1019HD Amsterdam - The Netherlands
P : +31(0)20 486 1286 - F : +31(0)20 486 0216 - E : stefan.koopman@asdreports.com

back to News