Wednesday 29 April 2015, Amsterdam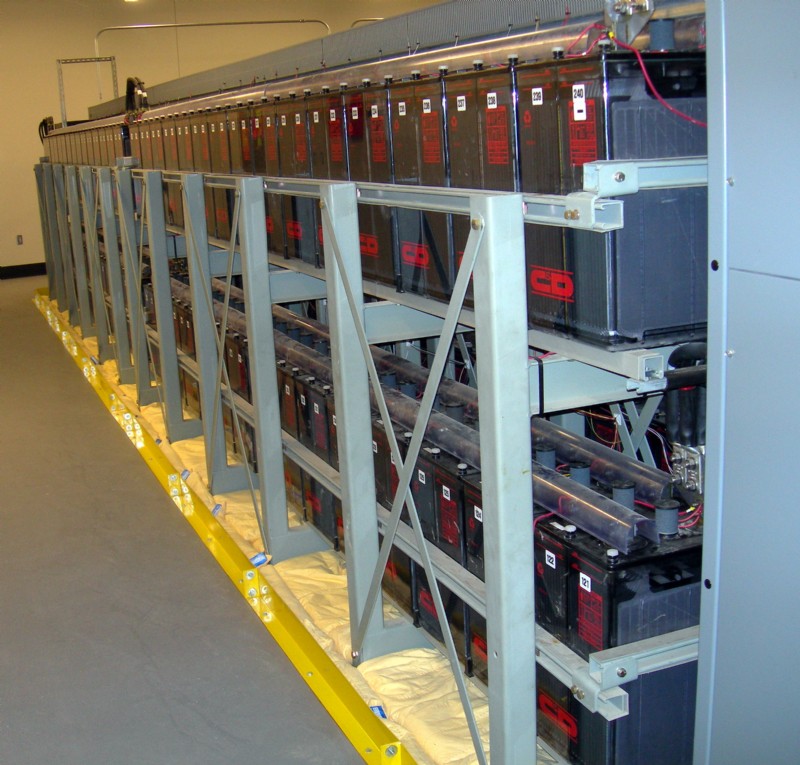 The report recognizes the following companies as the key players in the Data Center Construction Market in Southeast Asia: CSF Group, Nakano Corp., Nova Corp., Sara-Timur Sdn. Bhd. And Sweett Group
Other Prominent Vendors in the market are: Alphamatic Systems, AWP Architects, CCG Facilities Integration, CPG, DSCO Group, Kienta Engineering Construction, Kinetics Corporate, M+W group, PWS (Malaysia), Red Engineering, Sato Kogyo and Wah Loon Engineering
The report said: "The number of users of compact devices in the region has increased considerably, which, in turn, has triggered a requirement for high- performance infrastructures. Southeast Asia is expected to witness a significant increase in the number of data centers, especially among telecommunication organizations."
According to the report, demand for cloud and big data analytics is creating a need for the construction of data center facilities in this region. Cloud-based services have proved to be cost effective for many enterprises in hosting applications and storing data. These services have the potential to extend the global outreach of enterprises in Southeast Asia. Consequently, many CSPs are seeking to construct data centers in Southeast Asia to support end-users.
Further, the report states that poor analysis of enterprise requirements in the designing and construction of data centers has had an impact on data center adoption in the region. Proper analysis of business requirements is of paramount importance in data center construction. Countries in this region are developing rapidly in terms of technology. The growing population in the region will lead to an increase in business requirements in the future. Therefore, enterprises in the region must conduct a thorough analysis of their present and future business needs before commencing their data center construction plan.
The study was conducted using an objective combination of primary and secondary information including inputs from key participants in the industry. The report contains a comprehensive market and vendor landscape in addition to a SWOT analysis of the key vendors.
ASDReports.com Media contact: S. Koopman - Marketing and Communications
ASDReports.com / ASDMedia BV - Veemkade 356 - 1019HD Amsterdam - The Netherlands
P : +31(0)20 486 1286 - F : +31(0)20 486 0216 - E : stefan.koopman@asdreports.com

back to News