Tuesday 28 April 2015, Amsterdam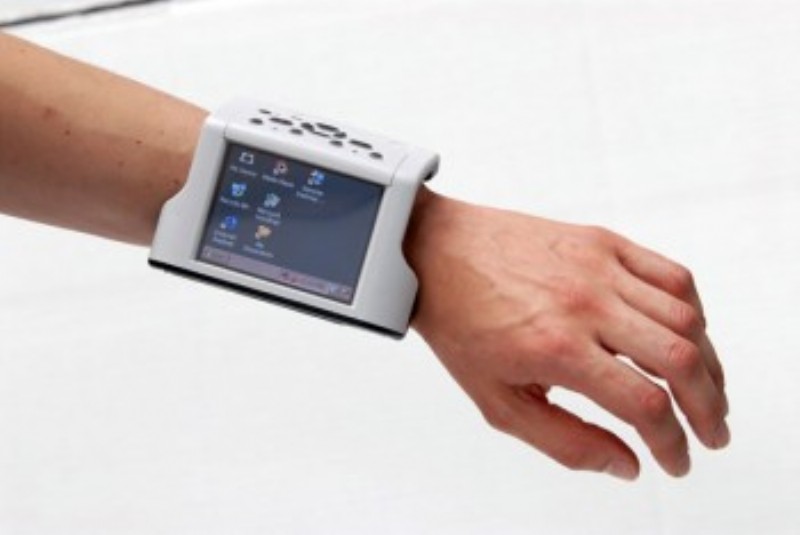 The report recognizes the following companies as the key players in the Global Smart Wearable Entertainment Devices and Services Market: AT&T Corp., EE Ltd., Google Inc., Samsung Electronics Co. Ltd., Sony Corp., Sprint Corp., Telefonica SA and T-Mobile US Inc.
Other Prominent Vendors in the market are: 4D Force, Atheer Labs, Brilliant Services, Carl Zeiss, Emotiv Systems, Fat Shark, Fin Robotics, Gameband Minecraft, Glassup, Infiniteye, Intelligent Headset, Iron Will Innovations Canada, Logbar, Neptune, Oculus Rift (Facebook), Skully Helmets and Xbox
Some emerging vendors in the market are: Beartek, Casio America, Epson America, Kapture, Optinvent, Tarsier and Vuzix.
Vendors in the market to watch out for: Avegant, Meta and Thalmic Labs.
The report said: "The use of augmented reality technology has helped enhance the overall user experience. Driven by an increase in the demand for virtual games, several entertainment device manufacturers are developing wearable devices with augmented reality technology, which provides consumers with live information on various activities, helps them project images at high resolution, and allows users to manipulate 3D objects."
According to the report, the popularity of entertainment devices has increased considerably. 3D movies and HD games have enhanced the popularity of gaming and entertainment globally. These modes are more popular among end-users aged between 18 and 24. Devices such as Oculus Rift, iTV Goggles, and Sony's head-mounted display use the virtual reality technology to provide a real-time gaming and entertainment experience to the end-users.
Further, the report states that most of the wearable entertainment devices function on technologies such as GPS, Wi-Fi, and M2M. These technologies consume high amounts of power, which has led to a decline in the demand for smart wearable entertainment devices.
The study was conducted using an objective combination of primary and secondary information including inputs from key participants in the industry. The report contains a comprehensive market and vendor landscape in addition to a SWOT analysis of the key vendors.
ASDReports.com Media contact: S. Koopman - Marketing and Communications
ASDReports.com / ASDMedia BV - Veemkade 356 - 1019HD Amsterdam - The Netherlands
P : +31(0)20 486 1286 - F : +31(0)20 486 0216 - E : stefan.koopman@asdreports.com

back to News