Tuesday 28 April 2015, Amsterdam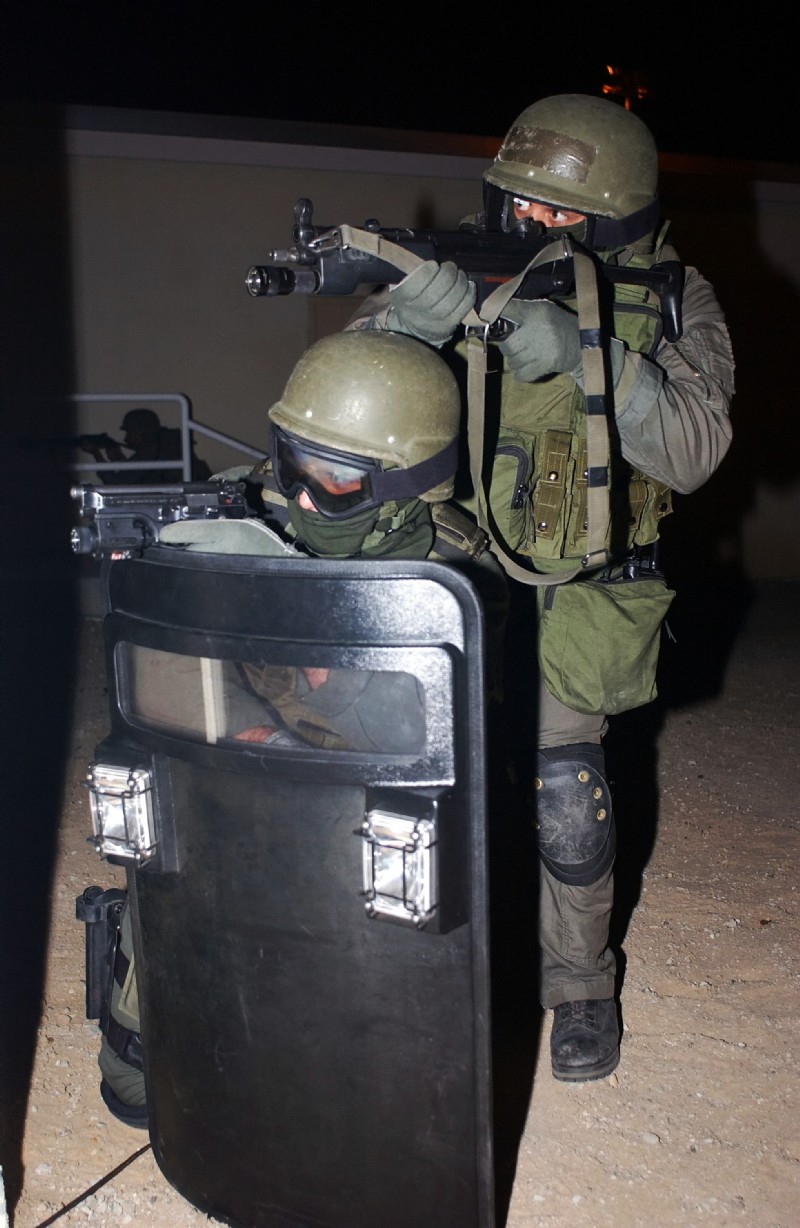 The report recognizes the following companies as the key players in the Global Ballistic Protection Market: BAE Systems plc, E.I. du Pont De Nemours and Co., Honeywell International Inc., Royal TenCate NV (Koninklijke Ten Cate nv) and Teijin Aramid BV.
Other Prominent Vendors in the market are: ArmorSource, ArmorWorks Enterprises, Australian Defense Apparel, Ceradyne, Eagle Industries, Morgan Advanced Materials, Point Blank Enterprises, Rheinmetall and Survitec Group.
The report said: "The growing usage of improved raw materials such as ceramic, Kevlar/Twaron, and titanium to cater to the growing demand for strength of ballistic protection equipment combined with improved protection for soldiers is becoming one of the major trends in the market."
According to the report, increased warfare as a result of armed conflicts, cross-border tension, and conflicts between countries is propelling the growth of the market. This has led to a rise in demand for ballistic protection equipment such as bulletproof vests, ballistic headgear, armored cars, and ballistic shields.
Further, the report states that ballistic protection equipment is essential for protection from and to minimize the impact of explosives, bullets, falling glass, and mortar shrapnel. However, one of the challenges in the market is the weight of the armor. Manufacturers use steel or iron to make ballistic protection armor, which increases the weight, thereby reducing mobility and flexibility.
The study was conducted using an objective combination of primary and secondary information including inputs from key participants in the industry. The report contains a comprehensive market and vendor landscape in addition to a SWOT analysis of the key vendors.
ASDReports.com Media contact: S. Koopman - Marketing and Communications
ASDReports.com / ASDMedia BV - Veemkade 356 - 1019HD Amsterdam - The Netherlands
P : +31(0)20 486 1286 - F : +31(0)20 486 0216 - E : stefan.koopman@asdreports.com

back to News