Friday 24 April 2015, Amsterdam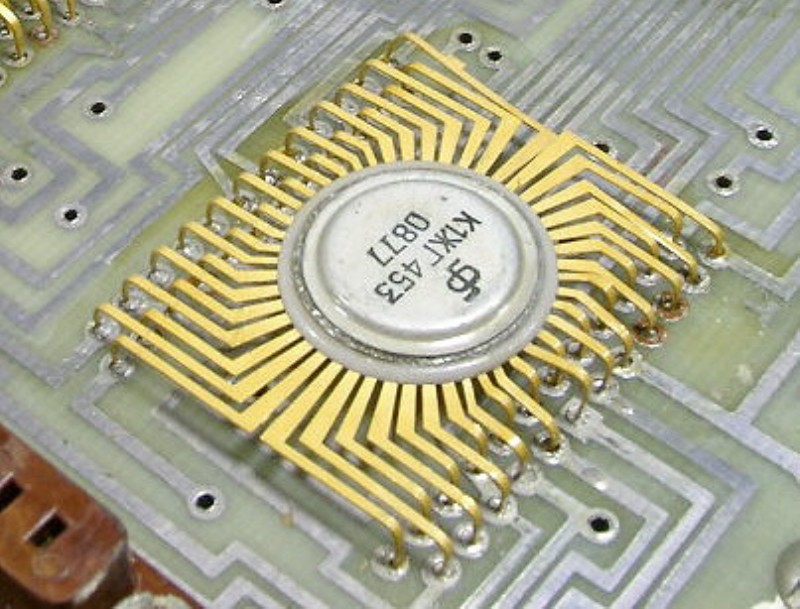 The report recognizes the following companies as the key players in the Global Semiconductor Packaging Materials Market: Alent plc., BASF SE, Henkel AG and Company, Hitachi Chemical Co. Ltd. and Kyocera Corp.
Other Prominent Vendors in the market are: Beijing Doublink Solders, Beijing Kehua New Chemical Technology, Cheil Industries, Duksan Hi-metal, Diehl Metall, DuPont, Dynacraft, Evergreen Semiconductor Materials, Guangdong Rongtai, Heesung Metal, Heraeus, Honeywell Electronic Materials, Ibiden, Indium, IQE, KCC, LG Innotek, Lintec, Lord, Mitsui High-Tec, MK Electron, Nanya PCB, Ningbo Dongsheng IC, Nippon Micrometal, Nitto Denko, Poongsan, Samsung Techwin, Shinko, Shin-Etsu Chemical, Shanghai Sinyang Semiconductor Materials, Sumitomo Metal Mining, Tanaka Denshi Kogyo, Tatsuta Electronic Materials and Xiamen Yonghong Electronics.
The report said: "One of the key trends emerging in this market is the popularity of redistributed chip packaging. It is used across varied package configurations, such as single die, multi-die, and SiPs. This technology can also be used for demanding applications where advanced electrical and thermal performance is desired. These include high-frequency RF modules, sensors, and MEMS."
According to the report, one of the main factors of the market is the increase in sales of smartphones and smart devices. Advanced features, such as touch screen, Wi-Fi connectivity, multimedia streaming, and access to the internet are based on signals generated by high-tech circuits within the device. Day by day they are reducing in size because of the high-density chips employed.
Further, the report states that one of the main challenges of the market is the high dependency semiconductor packaging materials have on the performance of the Semiconductor Equipment industry. Sales of electronic items are affected during an economic recession because they are capital-intensive items. As semiconductor sales go down, so do the sales of semiconductor packaging materials.
The study was conducted using an objective combination of primary and secondary information including inputs from key participants in the industry. The report contains a comprehensive market and vendor landscape in addition to a SWOT analysis of the key vendors.
ASDReports.com Media contact: S. Koopman - Marketing and Communications
ASDReports.com / ASDMedia BV - Veemkade 356 - 1019HD Amsterdam - The Netherlands
P : +31(0)20 486 1286 - F : +31(0)20 486 0216 - E : stefan.koopman@asdreports.com

back to News