Friday 24 April 2015, Amsterdam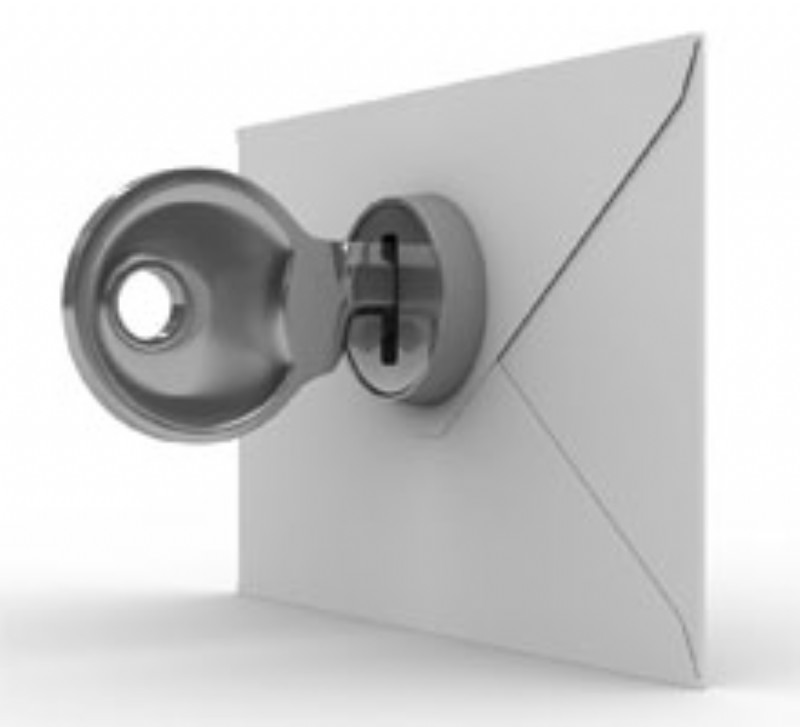 The report recognizes the following companies as the key players in the Global Email Encryption Market: Cisco Systems Inc., McAfee Inc., Proofpoint Inc., Symantec Corp. and Zix Corp.
Other Prominent Vendors in the market are: Appriver, Axway Tumbleweed, Cryptzone, Dell, Echoworx, Egress, Entrust, Erado, Greenview, Hushmail, Microsoft, Reflexion, Silversky, Smarsh, Sonicwall, Sophos, TrendMicro, Voltage Security, Watchguard and Websense
The report said: "The increase in implementation of the BYOD policy is one of the major trends in the market. Email encryption helps employees using the BYOD policy to log into an organization's applications at their own convenience without any security issues. SMEs are the major adopters of the BYOD policy because it enables increased employee productivity along with cost savings."
According to the report, increased adoption of mobile devices is one of the major factors fostering the growth of the market. The rise in the mobile workforce has led to an increase in the adoption of mobile devices such as smartphones, tablets, laptops, and iPads. Vendors are now introducing new solutions to enable email encryption over mobile networks without any software installation, and this is expected to boost the growth of the market.
Further, the report states that the increase in operating costs is one of the major challenges in the market. Operating costs are expenses related to the core operation of a business or facility such as inventory, production, advertising, and employee salary. The operating costs of the Email Encryption market include technological costs and the cost of professional expertise, and these are expected to increase with the advances in technology.
The study was conducted using an objective combination of primary and secondary information including inputs from key participants in the industry. The report contains a comprehensive market and vendor landscape in addition to a SWOT analysis of the key vendors.
ASDReports.com Media contact: S. Koopman - Marketing and Communications
ASDReports.com / ASDMedia BV - Veemkade 356 - 1019HD Amsterdam - The Netherlands
P : +31(0)20 486 1286 - F : +31(0)20 486 0216 - E : stefan.koopman@asdreports.com

back to News