Friday 24 April 2015, Amsterdam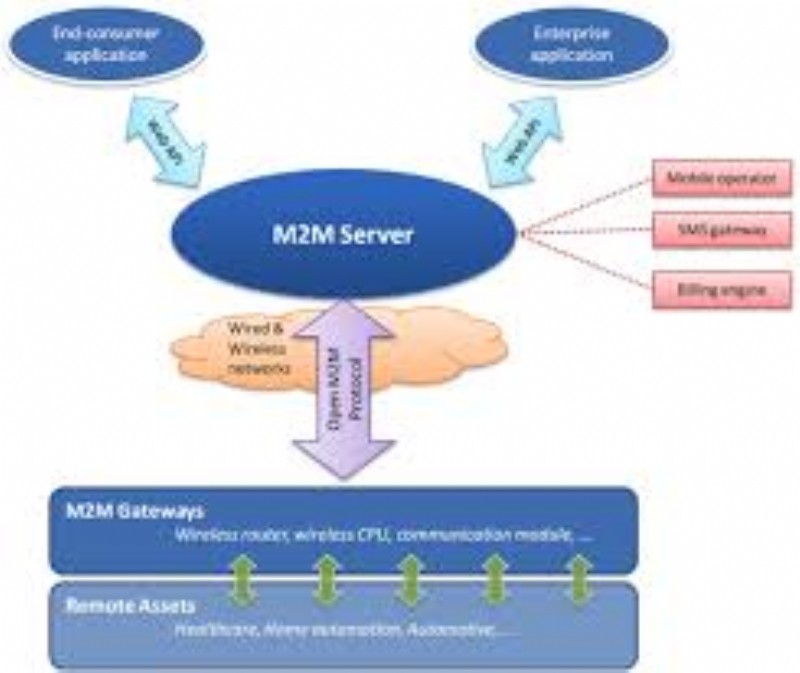 The report recognizes the following companies as the key players in the Global M2M Services Market: AT&T Inc., China Telecom Corp., EE Ltd. and KT Corp
Other Prominent Vendors in the market are: Amdocs, Comarch, Ericsson, Gemalto, Huawei, Jasper Wireless, Novatel Wireless, Orange Business Services, Red Bend, Sierra Wireless, SIMcom, Sprint, Swisscom, Telecom Italia, Telefonica, Telenor, TeliaSonera, Telit, T-Mobile US, Turkcell, u-blox, Verizon Communications, Vodafone Group, Wipro and ZTE.
The report said: "Increased use of M2M in supply chain management is one of the key trends emerging in this market. M2M services allow companies to improve their existing supply chain processes by enabling the remote monitoring of vehicles. These services also enable the provision of real-time updates about cargo shipments. They help reduce the costs to companies and enhance data security."
According to the report, increased use of M2M services in automotive industry nis one of the major drivers of this market. Demand for connected car M2M applications has increased significantly in the automotive industry. Increased numbers of people are subscribing for safety and security-related services. Stolen car trackers also figure among the frequently used applications in the automotive industry.
Further, the report states that lack of standardization is hampering the market growth. Standardization will facilitate better pairing and compatibility among devices after the authentication of credentials. The M2M value chain comprises manufacturers, connectivity providers, application service providers, service providers, sellers, and re-sellers. Everyone in this value chain follows their own standards and protocols, which leads to incompatibility among devices manufactured by different manufacturers.
The study was conducted using an objective combination of primary and secondary information including inputs from key participants in the industry. The report contains a comprehensive market and vendor landscape in addition to a SWOT analysis of the key vendors.
ASDReports.com Media contact: S. Koopman - Marketing and Communications
ASDReports.com / ASDMedia BV - Veemkade 356 - 1019HD Amsterdam - The Netherlands
P : +31(0)20 486 1286 - F : +31(0)20 486 0216 - E : stefan.koopman@asdreports.com

back to News