Friday 24 April 2015, Amsterdam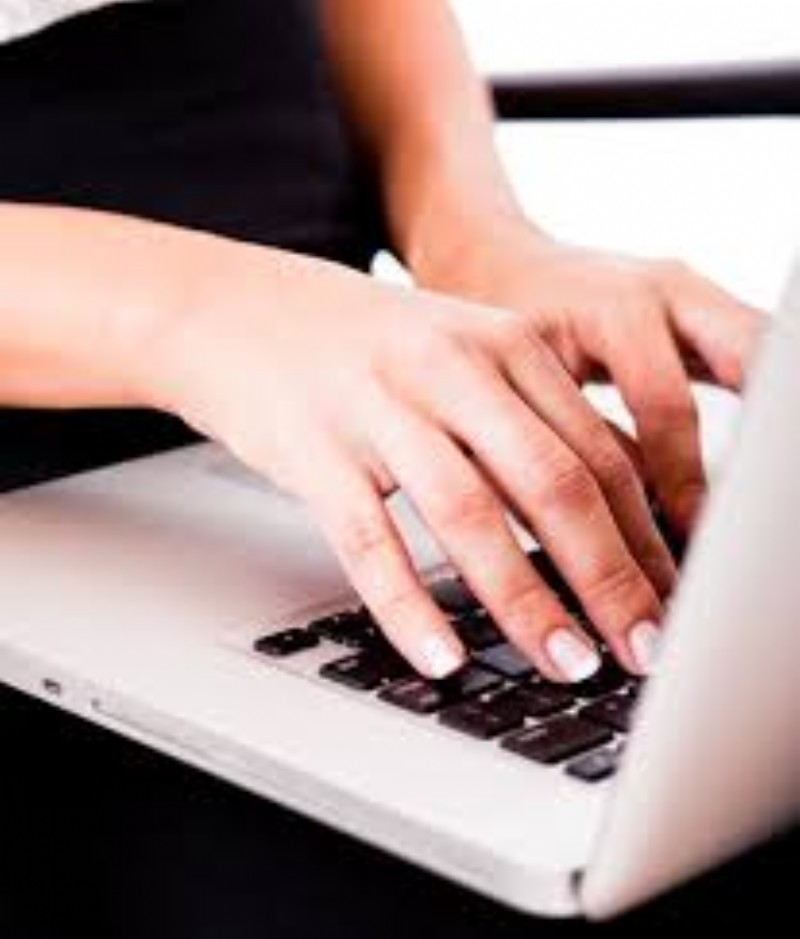 The report recognizes the following companies as the key players in the IT Market in ANZ: Amazon Web Services Inc., Google Inc., HP Corp. and IBM Corp.
Other Prominent Vendors in the market are: Acer, Aconex, Advanced Solutions International, Altis Consulting, Amazon Web Services, Atlassian, BankLink, Biomatters, Brennan IT, Cisco Systems, COMRAD Medical System, CSC, Datacom, Dell, Dimension Data Holdings, Fronde Systems, Fujitsu, Gen-I, Information Tools, Intuit, Kiandra System Solutions, Konnect Net, Microsoft, Netapp, Objective Corporation, OBS, Oracle, Orion Health, Revolution IT, Salesforce, SAP, SAS, TLC IT Group, Toshiba, Tramada Systems, UXC, VMware and Xero.
The report said: "The increased adoption of cloud computing is one of the major trends in the market. These emerging technologies offer new growth opportunities across different verticals of business enterprises in the IT market."
According to the report, an increase in IT initiatives taken by the government is one of the major drivers in the market. The ANZ government undertook a number of initiatives exerting a positive impact on the market besides enhancing the opportunities across different industry projects for IT vendor.
Further, the report states that the increase in cyber and security threats is one of the major challenges in the market. The advances in web technology have had Australians and New Zealanders depend on the internet for their business requirements and socializing purposes. A rise in workforce mobility has also led to an increase in internet usage, resulting in increased security threats.
The study was conducted using an objective combination of primary and secondary information including inputs from key participants in the industry. The report contains a comprehensive market and vendor landscape in addition to a SWOT analysis of the key vendors.
ASDReports.com Media contact: S. Koopman - Marketing and Communications
ASDReports.com / ASDMedia BV - Veemkade 356 - 1019HD Amsterdam - The Netherlands
P : +31(0)20 486 1286 - F : +31(0)20 486 0216 - E : stefan.koopman@asdreports.com

back to News