Tuesday 21 April 2015, Amsterdam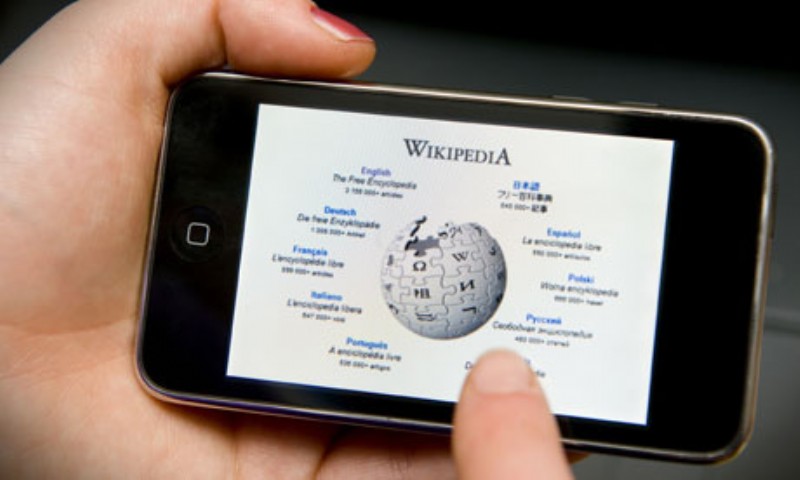 The report, now available on ASDReports, "Mobile Learning Market by Solution (Mobile Content Authoring, E-books, Portable LMS, Mobile and Video-based Courseware, Interactive Assessments, Content Development, M-Enablement), by Applications, by User Type, & by Region - Global Forecast to 2020", defines and segments the global mobile learning market into various sub-segments with an in-depth analysis and forecasting of market sizes. The report also defines the driving factor for the market, restraints, and opportunity along with the current trend adoption in this Market.
Communication and learning have been an integral part of the education and training process. These, reinforced with technological advancements such as mobility, real time content delivery and others have resulted into the genesis of the mobile learning market. Mobile learning solutions enable educators and trainers to provide real-time interactive training and instructions to the end users through the medium of smartphones and mobile devices. This not only helps to provide an interactive learning experience but also makes learning not restricted to a classroom or a training room. Furthermore the applications such as video lectures, audio & video course material, eBooks and others allow the access to information on the go which further bridges the time and distance gap between the educators and the students / employees.
Mobile learning market caters to users from both the academic as well as the corporate world. The market consists of various large and niche players who provide proficient software solutions such as mobile content authoring, e-books, portable learning management system, mobile and video based courseware, mobile content authoring, interactive assessments, content development and m-Enablement. These solutions are gaining traction in various industry verticals along with education, such as BFSI, healthcare, government, professional services, telecom and IT to name a few. The Mobile learning market is consolidated with big players such as IBM, SAP, Net Dimensions, Citrix, Upside learning, among others
The factors driving this market are growing mobile and smartphone penetration across the globe along with the rise in demand for advanced and digital education. However increasing cost associated with equipment, connectivity and maintenance for mobile learning solutions, is the major restraint for the growth of this market. A large number educational institutions and organizations lack the necessary funding to implement such solutions. Also there still exists a lack of digital clarity among end users thus further restraining the market growth.
The new report broadly segments the global mobile learning market by regions as North America (NA), Asia-Pacific (APAC), Europe, Middle East & Africa (MEA) and Latin America (LA); by solutions as mobile content authoring, e-books, portable learning management system, mobile and video based courseware, mobile content authoring, interactive assessments, content development, m-Enablement; by application as in-class learning, simulation-based learning, corporate learning, online-on-the job training; by user type as Academic (K-12, Higher education), Corporate (SMBs, Large Enterprise), Verticals (BFSI, Healthcare, Government, Professional Services, Telecom and IT and Others).
The new report forecasts the Global mobile learning market to grow from $7.98 billion in 2015 to $37.60 billion by 2020, at a Compound Annual Growth Rate (CAGR) of 36.3%. North America is expected to be the largest market in terms of market size, while Europe and Asia-Pacific are expected to experience an increase in market traction during the forecast period.
ASDReports.com Media contact: S. Koopman - Marketing and Communications
ASDReports.com / ASDMedia BV - Veemkade 356 - 1019HD Amsterdam - The Netherlands
P : +31(0)20 486 1286 - F : +31(0)20 486 0216 - E : stefan.koopman@asdreports.com

back to News