Tuesday 21 April 2015, Amsterdam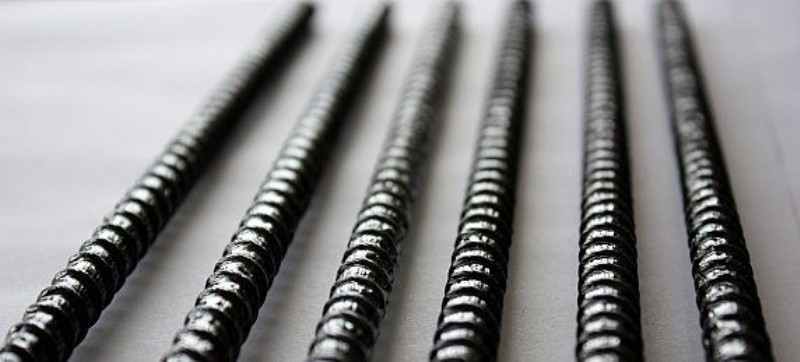 The report, now available on ASDReports, "Unmanned Systems Fiber Reinforced Polymer Market by Material Type (CFRP, GFRP, BFRP, and AFRP), by Platform (UAV, UUV, and UGV), by Sub-Segment (Fiber and Matrix (thermoset & thermoplastics)), by Geography - Forecasts & Analysis to 2015 - 2020", analyzes and studies the major market drivers, restraints, opportunities, and challenges in North America, Europe, Asia-Pacific, Latin America, and the Middle East & Africa.
This report studies the global unmanned systems fiber reinforced polymer market over the forecast period from 2015 to 2020. The market is projected to reach $7.76 billion by 2020, at CAGR of 8.26% from 2015 to 2020.
The global unmanned systems fiber reinforced polymer market is classified into four major segments: CFRP, GFRP, BFRP, and AFRP. Each of these has been further segmented into the fiber and matrix segments. The matrix segment has been split into thermosets and thermoplastics. Additionally, the report also provides the market analysis of these composite materials into key unmanned systems platforms, namely UAV, UUV, and UGV.
The unmanned systems fiber reinforced polymer market is estimated at $5.22 Billion in 2015 and is projected to grow at a significant rate during the forecast period (2015-2020). The rise in research, procurement, and use of unmanned vehicle systems over the last decade has seen significant advances in the range of payloads included. UAVs and UUVs are rapidly emerging as the platforms of choice for many military and commercial applications; including mine countermeasures and reconnaissance.
The industry is witnessing new entrants from emerging economies in the CFRP segment. These, in turn, are acting as a boon for unmanned system composite manufacturers. Manufacturers are focused on the development of more advanced, electrically conducive composite material as it could provide a phenomenal change in the signal processing of unmanned systems.
This report provides an analysis of the unmanned systems fiber reinforced polymer material market from 2015 to 2020. It explains market and technology trends to gain competitive market intelligence. The market share of the leading companies in this market has been covered under competitive analysis. The impact of drivers and restraints has been analyzed and their impact on this market has been listed to provide in-depth insight of the market.
Unmanned systems fiber reinforced polymer market report provides a detailed analysis of both historic and projected global industry values, factors influencing demand, the challenges faced by industry participants, analysis of major companies in the industry, and other key news. It also provides information about the leading competitors in this market.
The leading players in unmanned systems composite market include Hexcel Corporation (U.S.), Royal TenCate N.V (The Netherlands), Toray Industries Inc. (Japan), Owens Corning Corporation (U.S.), and Cytec Industries Inc. (U.S.).
ASDReports.com Media contact: S. Koopman - Marketing and Communications
ASDReports.com / ASDMedia BV - Veemkade 356 - 1019HD Amsterdam - The Netherlands
P : +31(0)20 486 1286 - F : +31(0)20 486 0216 - E : stefan.koopman@asdreports.com

back to News