Tuesday 21 April 2015, Amsterdam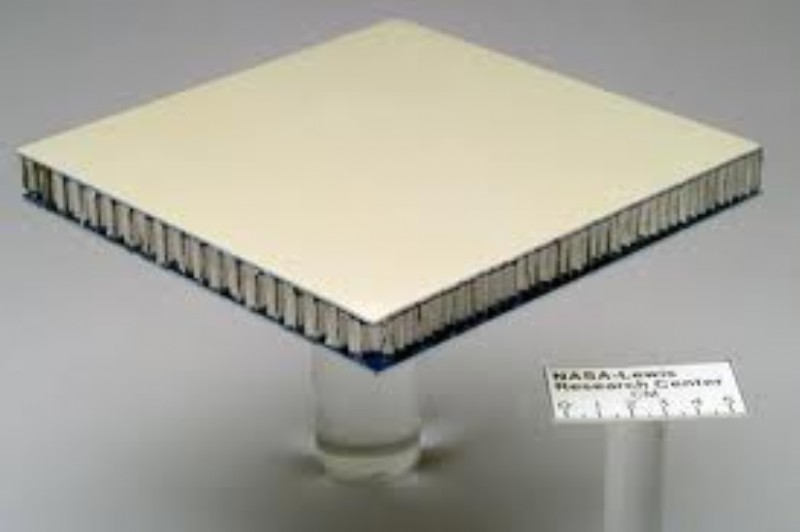 The report, now available on ASDReports, "Aerospace Materials Market by Type (Aluminum Alloys, Steel Alloys, Titanium Alloys, Super Alloys, Composites), by Aircraft Type (Commercial Aircraft, Business & General Aviation, Civil Helicopters, Military Aircrafts) - Global Trends and Forecast to 2019", defines and segments the aerospace composite market with an analysis and forecast for types, and applications by volume as well as value.
The aerospace materials market is projected to register a CAGR of 6.6% between 2014 and 2019 to reach $18.5 billion in terms of value.
"Asia-Pacific is the key market for Aerospace materials"
Europe, North America, and Asia-Pacific dominated the aerospace composite market in 2013 and accounted for over 85% of the market, by volume and value. Country-wise, the U.S. is the top consumer of aerospace materials globally. Companies like Alcoa Inc. and Cytec Industries are two of the biggest player in the country. France is the second-largest aerospace composite consumer in the world. Increasing demand for the various aircrafts from the Asia-Pacific and other emerging regions is the major growth driver of the aerospace materials industry. Future growth in the international market hinges heavily onto developing economies, especially in Asia-Pacific and other emerging economies. China and India, especially, stand out as noteworthy emerging markets along with Latin America. The future scenario in Asia-Pacific looks promising given the number of facility expansions, merger & acquisitions and strategic partnerships that took place in this region. The ensuing increase in foreign investments and rise in the number of new manufacturing establishments will witness Asia-Pacific emerge into a prime driver of growth for the aerospace composite market.
"Commercial Aircrafts segment is the topmost segment and Aluminum alloys leads the aerospace materials market with almost ~50% of the market share"
ommercial aircrafts took the topmost position in the aerospace materials market with more than 70% market share by value in 2013. Increasing air traffic in the emerging economies and the drive towards fuel efficient and lightweight aircrafts is anticipated to drive the market for aerospace materials. The fastest growth rate till 2019 in the aerospace composite market is projected to come from aircraft segments, such as commercial aircrafts and business and general aviation. The reducing defense spending by many countries is expected to act as a biggest restraint in the growth of the aerospace materials market. Aluminum alloys comprise approximately 50% of the total aerospace materials market in terms of volume. However aerospace composite segment is expected to witness highest growth during the period of study due its favorable properties such as light weight, high corrosion resistance, and high tensile strength are some of the reasons for which manufacturers consider composites as an able substitute for metals in aircrafts
ASDReports.com Media contact: S. Koopman - Marketing and Communications
ASDReports.com / ASDMedia BV - Veemkade 356 - 1019HD Amsterdam - The Netherlands
P : +31(0)20 486 1286 - F : +31(0)20 486 0216 - E : stefan.koopman@asdreports.com

back to News