Thursday 23 April 2015, Amsterdam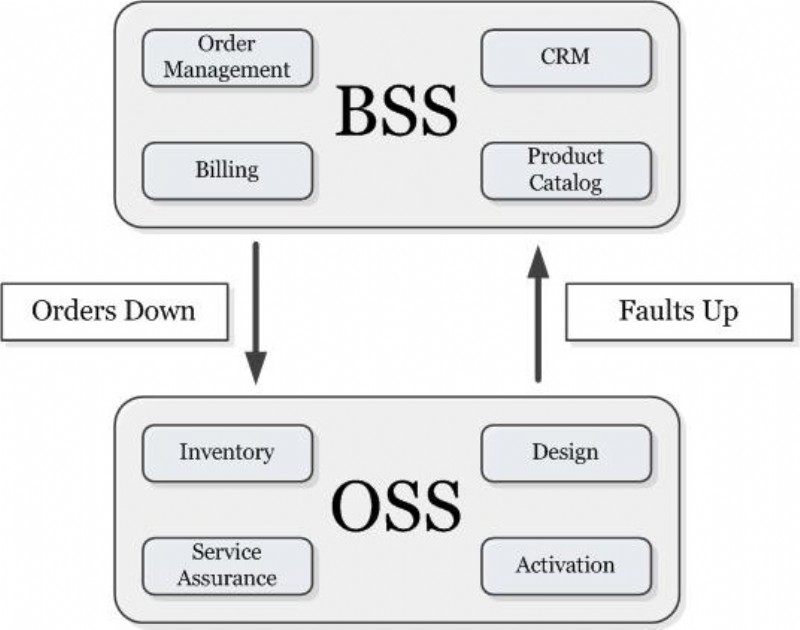 The new report, now available on ASDReports, recognizes the following companies as the key players in the Global OSS/BSS Software Market: Accenture Plc, Amdocs Inc., Ericsson (LM)Tel-Sp Adr, Huawei Technologies Co. Ltd. and Nokia Networks.
Other Prominent Vendors in the market are: Comptel, Comverse, Convergys, CSG International, Elitecore Technologies, HP Development, Intec Systems Limited, Oracle, Subex Limited, Ushacomm, Wipro and Xalted Information Systems.
Commenting on the report, an analyst from the report's team said: "One of the major trends upcoming in the market is the increased demand for customized OSS/BSS software. Telecom operators are shifting from a technology-centric business model to a customer-centric one. Hence, these operators adopt customized OSS/BSS software that enables them to offer bundled services to users."
According to the report, the adoption of next-generation telecom technologies by telecom service providers is one of the major drivers of this market. The single invoice technology for multiple telecom services in telecom companies is possible because of the shift to next-generation technologies from legacy systems. Moreover, the usage of technology-enabled telecom services provides various combinations of bundled services to customers.
Further, the report states that integration of the OSS/BSS software with existing telecom systems is one of the major challenges that the market faces. Telecom operators source the OSS/BSS software from multiple vendors to manage various telecom services. OSS/BSS vendors use different technologies in their products, and this creates problems for telecom companies that integrate the software in their devices.
The study was conducted using an objective combination of primary and secondary information including inputs from key participants in the industry. The report contains a comprehensive market and vendor landscape in addition to a SWOT analysis of the key vendors.
ASDReports.com Media contact: S. Koopman - Marketing and Communications
ASDReports.com / ASDMedia BV - Veemkade 356 - 1019HD Amsterdam - The Netherlands
P : +31(0)20 486 1286 - F : +31(0)20 486 0216 - E : stefan.koopman@asdreports.com

back to News