Thursday 23 April 2015, Amsterdam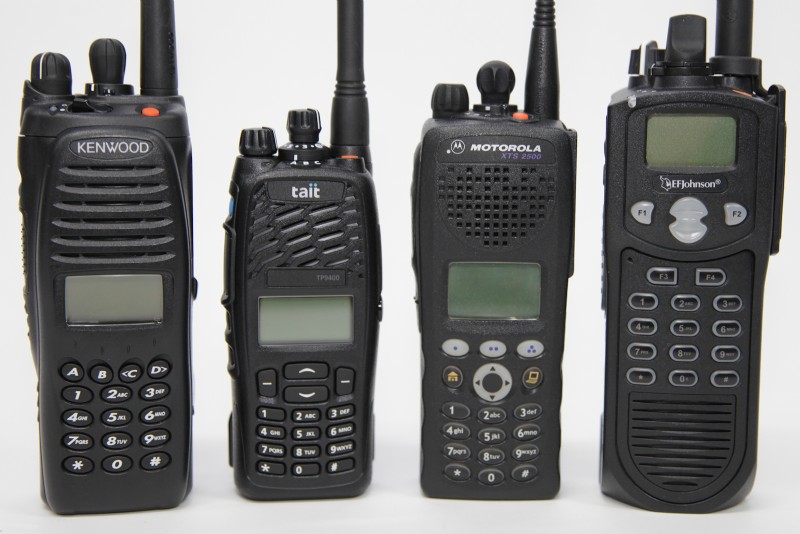 The new report, now available on ASDReports, recognizes the following companies as the key players in the Global Land Mobile Radio (LMR) Systems Market: Airbus, Harris Corp., Motorola Solutions Inc., Raytheon JPS Communications Inc. and Thales Communications Inc.
Other Prominent Vendors in the market are: ARINC, CalAmp. (formerly SmartLink Radio Networks), Cobham (formerly Axell Wireless), Damm Cellular Systems, Datron World Communications, Huawei Technologies, Hytera Communications, ICOM, Kenwood USA, Midland Radio, PowerTrunk, Relm Wireless, Rohill Technologies, Selex ES, Sepura, Tait Radio Communications Electronics and Teltronic S.A. Unipersonal.
Commenting on the report, an analyst from the report's team said: "One of the major trends emerging in the market is the growth in the number of devices that support both LTE and LMR technologies. Moreover, the vendors in the Global LMR Systems market would witness an increased demand for devices that support LTE and LMR technologies."
According to the report, the demand for digital technologies has increased manifold over the past decade because of an underlying need for better solutions in tactical communication and mission-critical operations. The idea of implementing an LMR system is to separate the critical or business-specific communication from the commercial telecom systems. Hence, an LMR system is used for facilitating safe and secure internal communication within the organization.
Further, the report states that the emergence of data-efficient technologies or LTE in the public safety domain poses a significant threat to the market. Currently, LTE technology is the best in offering mobile data applications, and enjoys a wide acceptance in the Global telecom industry.
The study was conducted using an objective combination of primary and secondary information including inputs from key participants in the industry. The report contains a comprehensive market and vendor landscape in addition to a SWOT analysis of the key vendors.
ASDReports.com Media contact: S. Koopman - Marketing and Communications
ASDReports.com / ASDMedia BV - Veemkade 356 - 1019HD Amsterdam - The Netherlands
P : +31(0)20 486 1286 - F : +31(0)20 486 0216 - E : stefan.koopman@asdreports.com

back to News