Thursday 16 April 2015, Amsterdam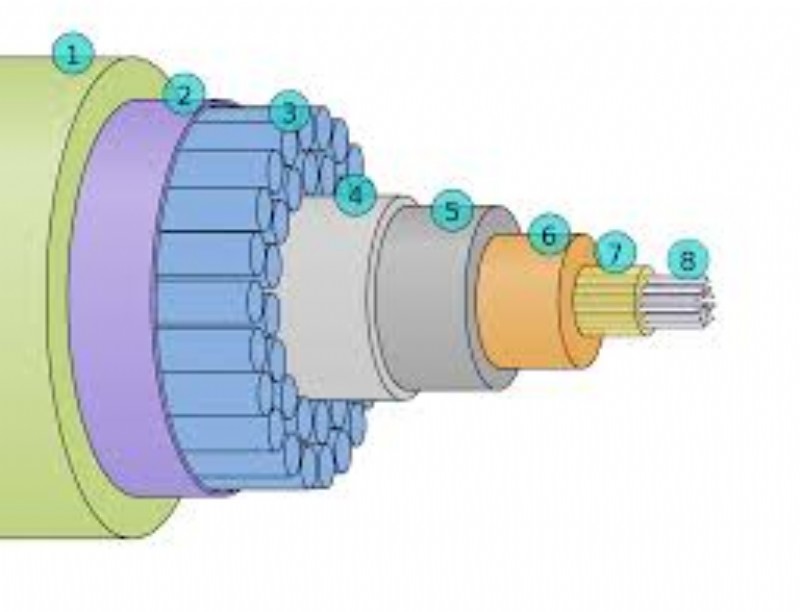 The report recognizes the following companies as the key players in the: Alcatel-Lucent Submarine Networks Ltd., Ericsson (Lm) Tel-Sp Adr., Fujitsu Ltd., Huawei Marine Networks Co. Ltd., NEC Corp., Nexans SA, Norddeutsche Seekabelwerke GmBH (NSW) and Tyco Electronics Subsea Communications LLC.
Other Prominent Vendors in the market are: Brasil Telecom Celular, Ciena, Columbia Ventures, Infinera, Mitsubishi, NTT Communications, Pacnet, Reliance Globalcom, Southern Cross Cables Holdings, Tata Communications, Telefonica, Telstra and Xtera Communication.
The report said: "One key trend upcoming in this market is the up-gradation of the existing submarine cables and the successful testing of 400G cables. With the increasing data traffic and demand for high-speed broadband, the demand for dark fibers is increasing at a significant rate. Hence, most of the submarine fiber cable owners are upgrading the existing the 10G cables to 100G."
According to the report, one of the main drivers in this market is the increased bandwidth demand. The demand for bandwidth is increasing very rapidly because of the growing consumer data traffic and the increasing requirement of bandwidth for international trading.
Further, the report states that one of the major challenges in this market is the delay in project financing. In recent years, some of the long route submarine fiber cable projects have failed to move beyond the planning stage because of the challenges in project financing.
The study was conducted using an objective combination of primary and secondary information including inputs from key participants in the industry. The report contains a comprehensive market and vendor landscape in addition to a SWOT analysis of the key vendors.
ASDReports.com Media contact: S. Koopman - Marketing and Communications
ASDReports.com / ASDMedia BV - Veemkade 356 - 1019HD Amsterdam - The Netherlands
P : +31(0)20 486 1286 - F : +31(0)20 486 0216 - E : stefan.koopman@asdreports.com

back to News