Wednesday 15 April 2015, Amsterdam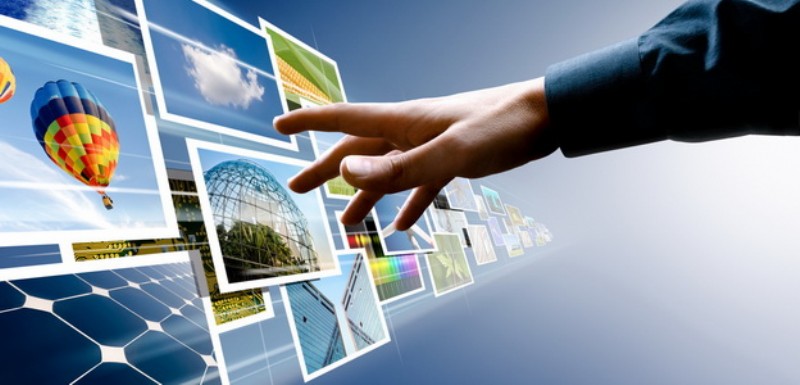 The report, now available on ASDReports, "Digital Asset Management Market by Solutions (Video Management, Creative Tool Integration,Asset Analytics, Web Content Management Integration, Brand Portals, Asset and Metadata Archiving, Lifecycle and Rights Management) - Global Forecast To 2019", defines and segments the Digital Asset Management market into various sub-segments with an in-depth analysis and forecasting of market sizes. The report also defines the driving factor for the market, restraints, and opportunity along with the current trend adoption in this Market.
Digital Asset Management (DAM) is at its growing stage and is expected to rise considerably due to the enhancement and innovation of technology in this sector. At present, users demand those solutions which are based on real-time optimization so that they can accomplish their task without any delay. Enterprises and SMBs are demanding digital asset management solutions that can help them in centralization of their digital assets. Also, DAM allows organizations to store collaborate, manage, allocation of metadata, and asset tracking with its pioneering solutions. DAM solutions can be deployed on cloud and on-premises, which help users to have cost effective solutions. Furthermore, cloud-based DAM solutions help companies to improve their efficiency without expansion of their IT resources. The expansion of DAM solutions on cloud has encouraged solution providers to provide cloud based product offerings to enhance their market reach among diverse industry verticals. Moreover, DAM solution and services have been started being used exponentially by various industry verticals such as media and entertainment, retail, government, healthcare, and consumer goods to name a few.
The DAM market is consolidated with big players such as Open Text, Adobe systems, Oracle, IBM Corporation, EMC, HP, Cognizant, ADAM Software, North Plains, Widen Enterprises.
The factors driving DAM market are the escalating need for compliance with regulatory standards, rising demands for collaborative digital workflows, and mounting concerns about data loss and misplaced.
High purchasing cost is the major restraint for the growth of DAM market due to which companies are restricting themselves regarding the use of DAM solutions. Companies preferably use enterprise content management solutions instead of DAM solutions due to lack of awareness about DAM solutions.
The DAM allows its users to make better marketing strategy with the use of these solutions and services and help them to have better market positioning. Moreover, digital asset management solution and services provide users video management, search optimization, web content management, metadata archiving, branding of products, right management and next generation interactive solution and services.
The new report broadly segments the Digital Asset Management market by regions as North America (NA), Asia-Pacific (APAC), Europe , Middle East & Africa (MEA) and Latin America (LA); by solutions as video management, creative tool integration, brand portals, asset analytics, web content management integration, asset and metadata archiving, lifecycle and right management; by service type as training and support, consulting and implementation; by deployment type as on-premise and cloud; by user type as SMB's and enterprise; by industry verticals as media and entertainment, government, electronics, healthcare, retail and utility, apparels, education, consumer goods and others.
The new report forecasts the Digital Asset Management (DAM) market to grow from $1.16 billion in 2014 to $4.12 billion in 2019, at a Compound Annual Growth Rate (CAGR) of 28.7% during the forecast period. North America is expected to be the largest market in terms of market size, while Europe and Asia-Pacific are expected to experience an increase in market traction during the forecasted period.
ASDReports.com Media contact: S. Koopman - Marketing and Communications
ASDReports.com / ASDMedia BV - Veemkade 356 - 1019HD Amsterdam - The Netherlands
P : +31(0)20 486 1286 - F : +31(0)20 486 0216 - E : stefan.koopman@asdreports.com

back to News