Tuesday 14 April 2015, Amsterdam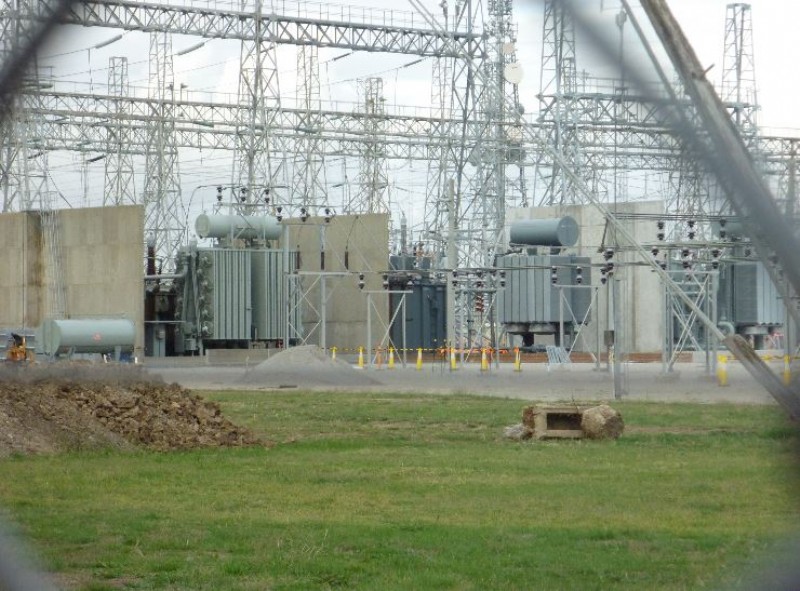 According to a new market research report, now available on ASDReports, "Electric Power Substation Automation Market by components (IED, RTU, PLC, BCU), SCADA, Communication (Wired, Wireless), type (Transmission, Distribution), End-user (Utility, Industries), Stage (Retrofit, New) & Geography - Global Forecast to 2020", the total market was valued at $29.49 million in 2013 and is expected to reach $48.25 billion by 2020, at an estimated CAGR of 6.71% between 2014 and 2020.
Electric power substation automation is a combination of several control and data acquisition functions on an automated platform with a minimal number of units and complexity to increase the reliability and reduce the cost of operation of the substation automation system.
The key drivers propelling the growth of the market are the increasing demand for electric power substation automation in smart grid and technological advancement. This market in the report has been categorized on the basis of types, namely, transmission, distribution, and collector substation. The distribution substation accounted for the maximum share of about 51.40% of the total electric power substation automation market as of 2014.
The report also covers the key technologies of the electric power substation automation market, which include both wired and wireless type of communications including power line communication, leased line, fiber optic, ethernet, VSAT & satellite communication, mobile networks, microwave, and radio. Among all, the wired communication is expected to be the largest contributor to the overall electric power substation automation market.
The electric power substation automation market for different geographic regions, including North America, Europe, Asia-Pacific, and the rest of the world (RoW), has also been covered in the report.
The report profiles the promising major players with a SWOT analysis of the key players in the electric power substation automation market. The market witnessed a series of new product launch announcements and partnerships across the value chain. The key players in this industry include ABB Ltd. (Switzerland), Siemens AG (Germany), Alstom S.A. (France), General Electric (U.S.), Eaton Corporation (Ireland), Schweitzer Engg Lab (U.S.), Cisco Systems (U.S.), Amperion (U.S.), Schneider Electric (France), and Ingeteam (Spain).
ASDReports.com Media contact: S. Koopman - Marketing and Communications
ASDReports.com / ASDMedia BV - Veemkade 356 - 1019HD Amsterdam - The Netherlands
P : +31(0)20 486 1286 - F : +31(0)20 486 0216 - E : stefan.koopman@asdreports.com

back to News