Tuesday 14 April 2015, Amsterdam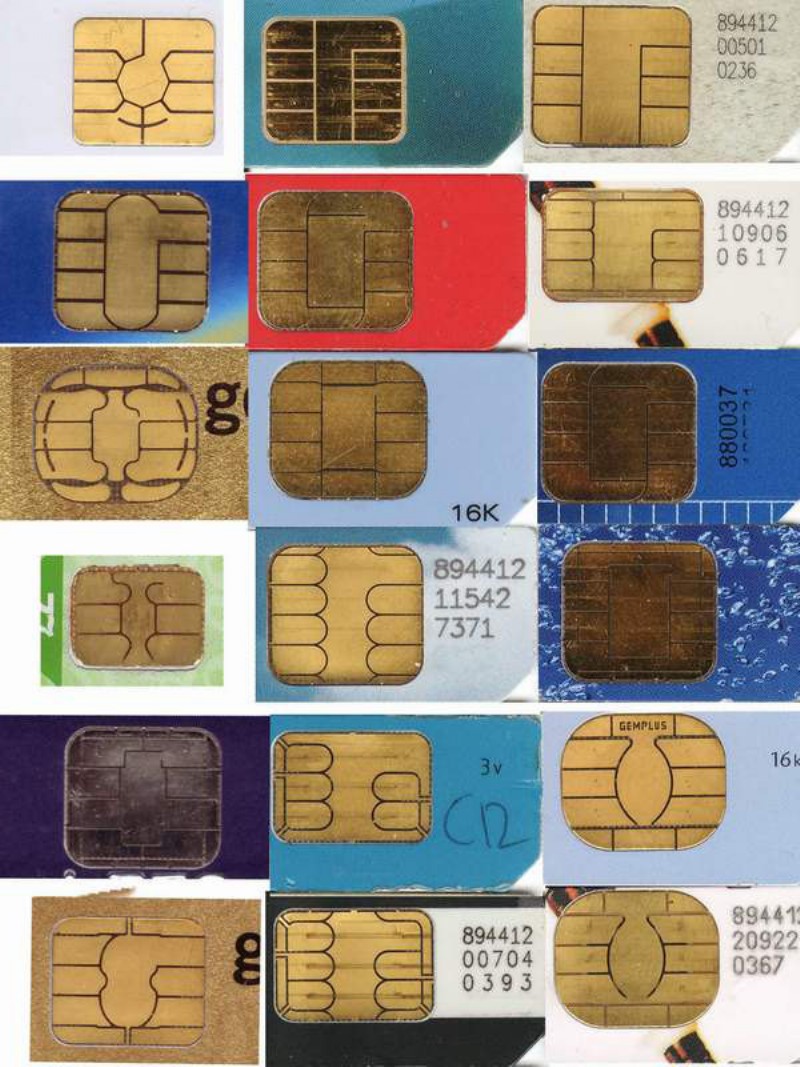 The report recognizes the following companies as the key players in the Smart Card Market in North America: Gemalto NV, Giesecke & Devrient GmbH, Morpho SA and Oberthur Technologies.
Other Prominent Vendors in the market are: AB Note, Arm Holdings, ASK, Atmel, CardLogix, CPI Card Group, Datacard, Diebold, Infineon Technologies, Ingenico, Inside Contactless, Verifone System and Watchdata System.
The report said: "The accessibility of twin smart cards is one of the major trends witnessed in the market. Also known as hybrid cards, these are a combination of a contactless interface and a contact interface in a single card. These cards eliminate the need to carry multiple cards, providing ease of handling."
According to the report, the need for tamper-resistant systems is one of the major drivers in the market. Smart cards are tamper-free and their information can only be accessed by decoding the pin code, which is difficult. Therefore, smart cards help secure user data and information.
Further, the report states that the high cost of implementation is one of the major challenges faced by the market. Smart cards are priced depending on the security level of the microchips used in them. Hence, the price of a smart card increases with the increase in the level of security offered. Because smart cards are adopted in large numbers, the total cost of implementation is high.
The study was conducted using an objective combination of primary and secondary information including inputs from key participants in the industry. The report contains a comprehensive market and vendor landscape in addition to a SWOT analysis of the key vendors.
ASDReports.com Media contact: S. Koopman - Marketing and Communications
ASDReports.com / ASDMedia BV - Veemkade 356 - 1019HD Amsterdam - The Netherlands
P : +31(0)20 486 1286 - F : +31(0)20 486 0216 - E : stefan.koopman@asdreports.com

back to News