Tuesday 14 April 2015, Amsterdam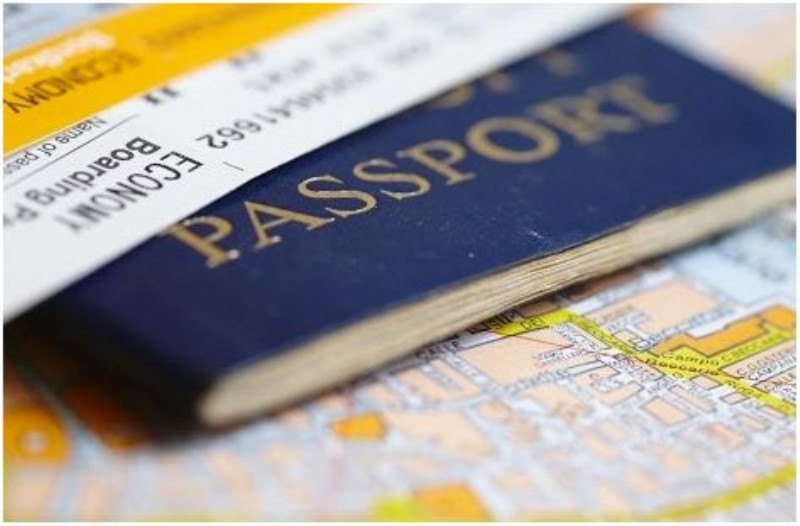 The report recognizes the following companies as the key players in the Global E-passport and E-visa Market: Gemalto N.V, Giesecke & Devrient GB Ltd., Morpho B.V and Obberthur Technologies.
Other Prominent Vendors in the market are: 4G Identity Solutions, ASK, Cardlogic, DataCard, Eastcompeace, HID, Infineon Technologies, IRIS and Mühlbauer Group.
The report said: "One key trend in the market is the increasing adoption of hybrid smart cards by various governments as a standard travel document. Many countries have started integrating hybrid smart cards in e-passports and e-visas as they provide information on a single chip, which makes it feasible for both end-users and developers."
According to the report, Increase in cross-border travel is a major driver of the market. As the global population is increasing, individuals are traveling to other countries as tourists or investors which have increased the need for access control at the borders. Because of the unique qualities of e-passports and e-visas they are less susceptible to duplication and forgeries.
Further, the report states that high deployment and replacement costs are a major challenge in the market. E-passports require smart cards, chips and biometric technology to save important information, which is expensive. Also, e-visas are used for small durations only. Thus, after its expiry, another visa needs to be issued, thus increasing the cost factor.
The study was conducted using an objective combination of primary and secondary information including inputs from key participants in the industry. The report contains a comprehensive market and vendor landscape in addition to a SWOT analysis of the key vendors.
ASDReports.com Media contact: S. Koopman - Marketing and Communications
ASDReports.com / ASDMedia BV - Veemkade 356 - 1019HD Amsterdam - The Netherlands
P : +31(0)20 486 1286 - F : +31(0)20 486 0216 - E : stefan.koopman@asdreports.com

back to News