Tuesday 14 April 2015, Amsterdam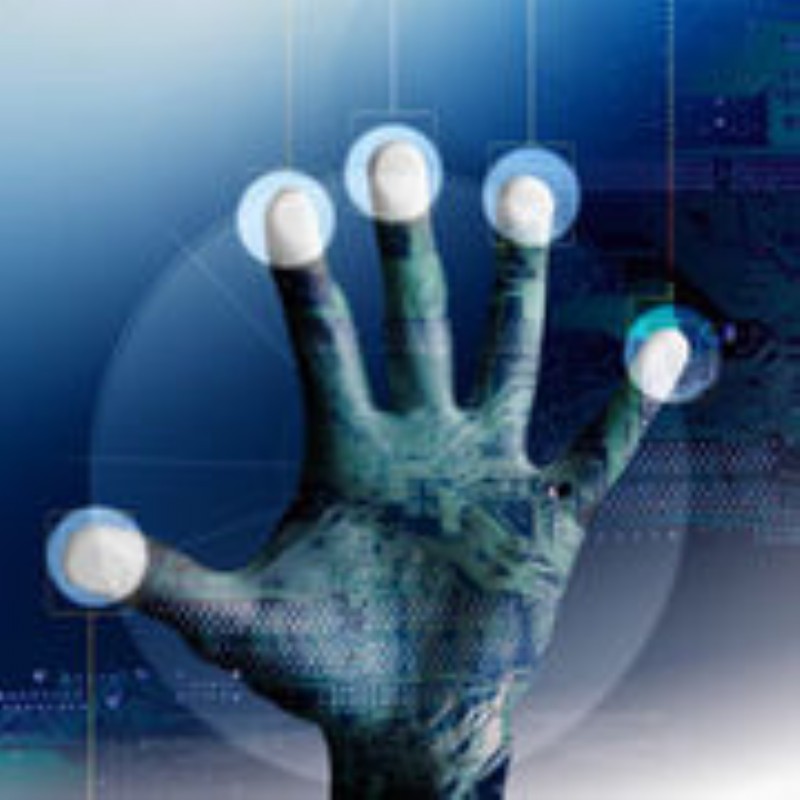 The report recognizes the following companies as the key players in the Biometrics Market in China: NEC Corp., Safran SA, Suprema Inc. and ZK Technology.
Other Prominent Vendors in the market are: Ayonix, BioEnable Technologies, HID Global, Hitachi, Honeywell and Precision Biometric.
The report said: "One major trend upcoming in this market is the emergence of mobile biometrics systems. These are mobile services that are secured by biometric authentication. The adoption of cellphone-based face recognition is limited to government departments and is still in its nascent stage of development. With the growing advantages of face recognition, these solutions can be deployed in smartphones in the coming years."
According to the report, one of the major drivers is an increase in demand for e-passports and national ID cards. The government in China has started issuing e-passports to all its citizens. It has also initiated the distribution of national ID cards to each registered citizen as proof of their identity. Increased investments in biometrics has led to market growth and is aiding in the enhancement of China's security infrastructure for public security, preventing loss of confidential data and protecting government installations.
Further, the report states that one of the major challenges that the market faces is strong comptition from inexpensive non-biometrics technologies. The presence of low-cost alternative technologies such as swipe cards, token-based two-factor authentication, and software authentication is a major challenge affecting the growth of the Biometrics market in China.
The study was conducted using an objective combination of primary and secondary information including inputs from key participants in the industry. The report contains a comprehensive market and vendor landscape in addition to a SWOT analysis of the key vendors.
ASDReports.com Media contact: S. Koopman - Marketing and Communications
ASDReports.com / ASDMedia BV - Veemkade 356 - 1019HD Amsterdam - The Netherlands
P : +31(0)20 486 1286 - F : +31(0)20 486 0216 - E : stefan.koopman@asdreports.com

back to News