Wednesday 25 March 2015, Amsterdam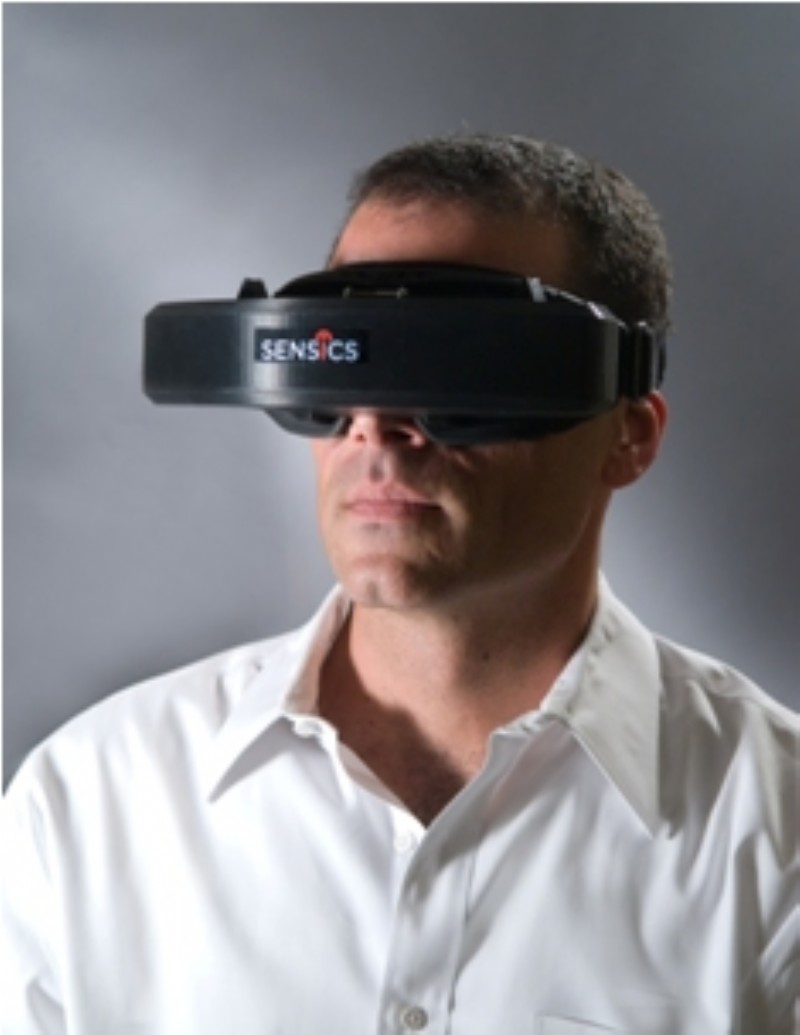 The virtual video value chain (an ecosystem connecting CDN, desktop, mobile and multi-screen ad networks, ad serving tech, programmatic inventory clearing systems, robust software platforms supporting consumer facing and enterprise centered video, plus IPTV/OTT/VOD solutions, CMS workflow and transformation, media players, encoding, processing, content discovery (including navigation and social conversation), security, optimization and analytics shape a highly integrated global marketplace worth $16.5 billion in 2014 receipts.
The U.S. component to the value chain grew at a CAGR of 42.2% (2006 – 2013) compared to a 35.7% global figure. Synchronizing growth explains unfolding opportunities worldwide as linear video migrates deeper into virtual networks linking vendors across multiple geographies and screens, as described in this multi-disciplinary product, services and business performance report now available on ASDReports.
This 700+ page edition, Virtual Video Value Chain 2014 – 2017: Ecosystem Operations and Analytics merges exclusive, extensive primary quantitative research highlighting each value chain entrant, product suites, pricing modules, revenue (post any partner or publisher payout), inventory cleared, served or managed with geographic coverage, comparative sector growth rates and business model implementations.
Operational analyses furnish number of accounts, MRR, fill rates, billings and billing models (i.e. CPM, CPC, CPCV), impressions delivered or cleared (by format and region of the world), business model constructs, publisher payout percentages, core competencies, revenue (2006 - 2017), global reach, market share, revenue trajectories, R & D initiatives, competitive assessments and strategic partnering initiatives.
Value chain principals include Akamai, Limelight Networks, Level 3, Verizon/Edgecast, CDNetworks, ChinaCache, Octoshape, Brightcove, Ooyala, thePlatform, Kaltura, TiVo/DigitalSmiths, Piksel, Neulion, Adobe Primetime, RAMP, adRise, BrightRoll, BlackArrow, Tremor Video, SpotXchange, AOL/Adap.tv, DG/MediaMind, Freewheel, YuMe, Buzz City, Amobee, JumpTap, Madhouse, Mobclix, InMobi, Encoding.com, Sorenson, Taboola, JWPlayer and many more.
This report's wide-ranging Q & A sections are conducted with senior executives, technology and sales professionals to explain markets, growth triggers, networks, systems integration, solutions innovation, software, sales and account acquisition strategies.
ASDReports.com Media contact: S. Koopman - Marketing and Communications
ASDReports.com / ASDMedia BV - Veemkade 356 - 1019HD Amsterdam - The Netherlands
P : +31(0)20 486 1286 - F : +31(0)20 486 0216 - E : stefan.koopman@asdreports.com

back to News