Wednesday 25 March 2015, Amsterdam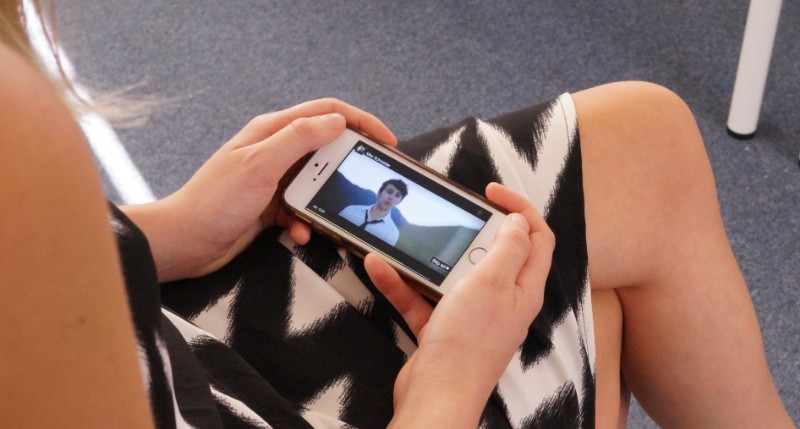 Video, desktop, mobile and multi-screen adtech M & A has mustered $1.5 billion in 2014 acquisition cash, 29% of $5.1 billion in cumulative dealings recorded since 2005 (excluding Google's $3.1 billion buyout of DoubleClick), commencing when Gannett snapped up Pointroll's rich media ad platform.
In aggregate, 32 adtech acquisitions have produced exit multiples of 3.75x paid against topline revenue (which can include ad spend prior to publisher payouts), and 7.61x net platform proceeds (i.e. revenue minus media costs associated with inventory management or ad clearing fees), according to an M & A report by AccuStream Research.
This adtech acquisitions report, Video and Mobile AdTech M & A 2005 – 2014: Exit Valuations, analyzes takeout multiples by device concentration, market position (i.e. ad network, impression trafficking platform, programmatic systems etc.), deals done by year, CAGR comparisons, net platform revenue (historical, current and projected through 2016) and format specialization (i.e. in-stream/in-banner video, display, rich media).
Revenue gained at the time each of these transactions was concluded totals $2.2 billion in topline and $1.1 in platform gross.
Excluding publicly traded adtech vendors (i.e. Tremor Video, YuMe, Inc., Millennial Media, etc.) recent private market valuations identify anywhere from $5.7 to $8.6 billion in key technology and business assets as acquisition prospects.
Mobile adtech multiples have averaged 3.29x topline and 12.88x net platform revenue. Multi-platform deals reveal a 2.75x topline multiple and 3.24x net platform revenue. Desktop-mobile video ad trafficking platforms (including LiveRail and FreeWheel) have averaged 2.19x topline and 4.21x net platform revenue.
Buying world class technology throttles up ad execution incentive, and those deals command rich multiples. Higher than average multiples paid for cross-platform ad trafficking acquisitions by names like AOL, Comcast and Facebook were made to assimilate enterprise caliber technology and engineering talent, while acknowledging ROI potential of and monetization requisites associated with the growth of virtual video advertising.
ASDReports.com Media contact: S. Koopman - Marketing and Communications
ASDReports.com / ASDMedia BV - Veemkade 356 - 1019HD Amsterdam - The Netherlands
P : +31(0)20 486 1286 - F : +31(0)20 486 0216 - E : stefan.koopman@asdreports.com

back to News