Thursday 9 April 2015,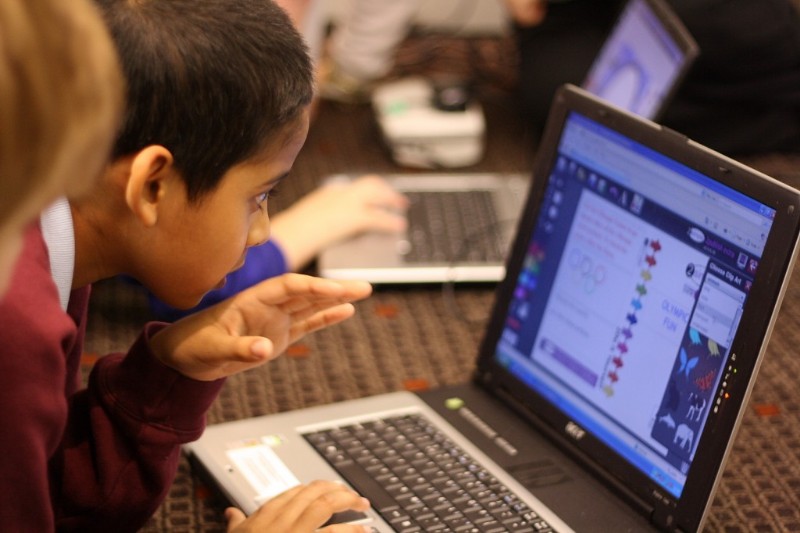 The new report recognizes the following companies as the key players in the Global Game-based Learning Market: BreakAway Ltd., LearningWare Inc., Lumos Labs Inc. and PlayGen.com.
Other Prominent Vendors in the market are: BreakAway Ltd., Corporate Internet Games, Games2Train, HealthTap, LearningWare Inc., Lumos Labs Inc., MAK Technologies, mbagames, Management Possible/i2i Workforce LLC, Monte Cristo, Ninth House Networks/Personnel Decisions International Corp., PlayGen.com, RallyOn, SCVNGR, SimuLearn, Transmedia Inc., Visual Purple LLC and Will Interactive Inc.
Commenting on the report, an analyst from The report's team said: "One major trend emerging in this market is the growth of the gamification market. Several gaming enterprises in the Education sector are realizing the importance of rewards and incentives, and are incorporating engagement programs into their games."
According to the report, one of the major drivers is the growth of mobile-based edugames. Greater ease in developing gaming applications for mobiles, tablets, and other devices through the use of advanced application development technology is helping organizations develop mobile-based edugames in less time. Additionally, there is increased penetration of mobile devices, which is further accelerating the growth of the market.
Further, the report states that the limitation in the commercial development of potential gaming ideas is one of the major challenges in this market. Individual educationalists are not experienced in graphics, animation, and accessing the software gaming platform, which is why they are often unable to implement their ideas to increase the learning of their students.
The study was conducted using an objective combination of primary and secondary information including inputs from key participants in the industry. The report contains a comprehensive market and vendor landscape in addition to a SWOT analysis of the key vendors.
ASDReports.com Media contact: S. Koopman - Marketing and Communications
ASDReports.com / ASDMedia BV - Veemkade 356 - 1019HD Amsterdam - The Netherlands
P : +31(0)20 486 1286 - F : +31(0)20 486 0216 - E : stefan.koopman@asdreports.com

back to News