Thursday 9 April 2015,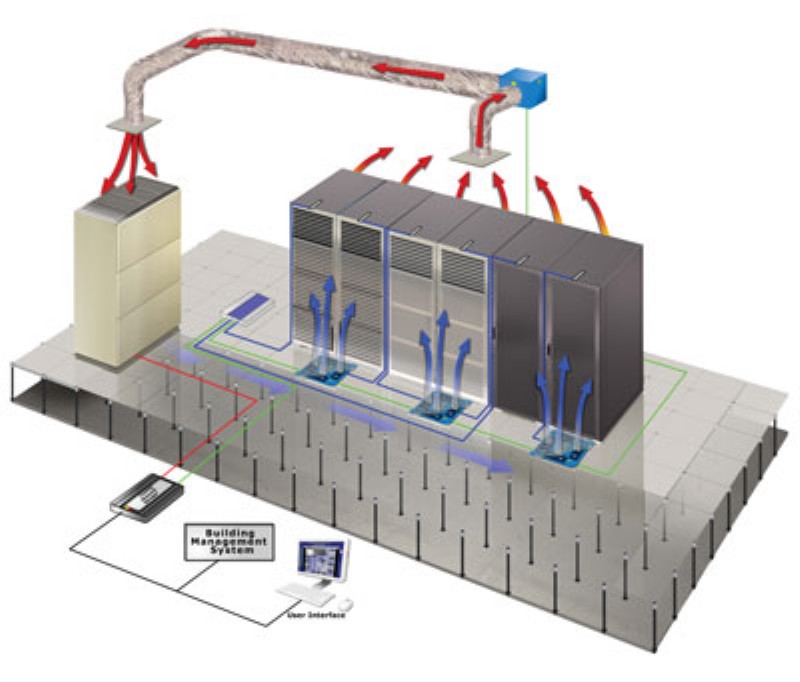 The new report recognizes the following companies as the key players in the Global Data Center Cooling Solutions Market: Emerson Network Power, Rittal and Schneider Electric.
Other Prominent Vendors in the market are: APC, EMC, 365 Main, Cervalis, Clearview International, Cogent Computer Science, CoreSite Realty, Cyrusone, Datapipe, Dupont Fabros Technology, Fujitsu, Global Switch Holdings, GoGrid, Huawei Technologies, IBM, Internap Network Services, Latisys, Navisite, Online Tech, Peak 10, QTS Realty Trust, Sabey, TelecityGroup, TeleHouse, Telx and Viawest.
Commenting on the report, an analyst from The report's team said: "An increased dependence on data centers has led to an increase in the need for data center solutions. Organizations are increasingly shifting toward innovation and automation, which has led to the operation of many applications in tandem and the transmission of large volumes of data across networks."
According to the report, the demand for data processing power along with information storage is one of the major drivers of the market. The data volumes of organizations have increased exponentially over the years with the advent of digital media. Hence there is a need for an increased storage space for the data. Nonetheless, digital media remains vulnerable to leakage.
Further, the report states that data center cooling solutions involve huge capital costs which make it highly cumbersome for organizations seeking to venture into this market. Any new vendor not only has to provide services that are on par with the other existing vendors, but also has to combine it with other value-added services to differentiate itself from competition. Some local vendors often find it difficult to venture into the market because of high capital costs. Storage structures at enterprise level are complex.
The study was conducted using an objective combination of primary and secondary information including inputs from key participants in the industry. The report contains a comprehensive market and vendor landscape in addition to a SWOT analysis of the key vendors.
ASDReports.com Media contact: S. Koopman - Marketing and Communications
ASDReports.com / ASDMedia BV - Veemkade 356 - 1019HD Amsterdam - The Netherlands
P : +31(0)20 486 1286 - F : +31(0)20 486 0216 - E : stefan.koopman@asdreports.com

back to News