Thursday 9 April 2015,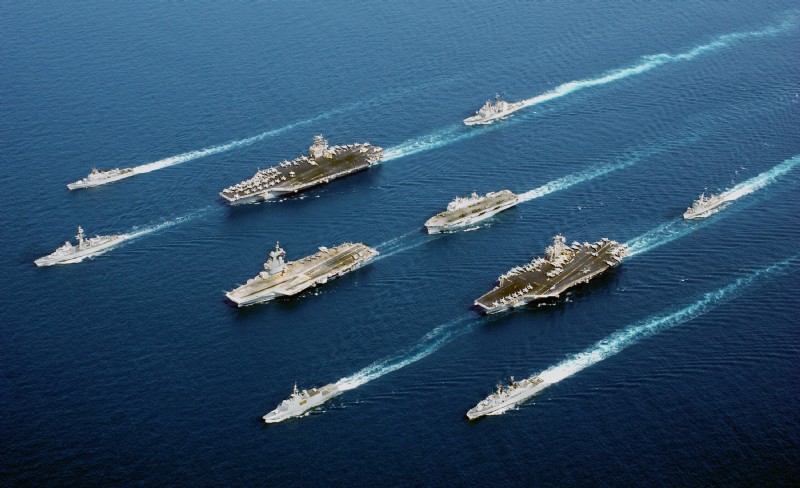 The new report recognizes the following companies as the key players in the Fleet Management System Market in the Americas: Fleetmatics Group Ltd., TeleNav Inc., TomTom International BV and Trimble Navigation Ltd.
Other Prominent Vendors in the market are: ARI, Autotrac, Blue Tree Systems, BSM Wireless, Cadec Global, CarrierWeb, Celtrak, Chevin, Ctrack, DriverTech, EDT, FieldLogix, Fleetcor Technologies, Fleetio, Garmin International, GPS Integrated, GPSTrackIt, I.D. Systems, Inosat Global, Intelligent Mechatronic Systems, Isotrak, Ituran, LoJack, Microlise, Mix Telematics, Mobileye, Navman Wireless, Omnitracs, Onixsat, Pedigree Technologies, Redtail Telematics, Reltima, RTA Fleet, Sascar, SFT Telematics, Telogis, Transcore, USA Fleet Solutions, Verizon Networkfleet, Vestigo and Zonar Systems.
Commenting on the report, an analyst from The report's team said: "One of the major trends emerging in the market is the increase in technology adoption. Various devices and technologies such as cellphones, GPS, and other software are now being integrated with fleet vehicles transforming the way fleet operators and drivers interact."
According to the report, the key driver of this market is the growing need among fleet operators to optimize their operational efficiency. To mitigate the effects of major cash crunches because of the uncertain global economic scenario, companies are employing strategies to limit costs and maximize productivity. Fleet management systems enable them to do this by efficiently tracking and monitoring their vehicles with continuous data feedback, which helps in reducing fuel consumption, rectifying non-value added activities of drivers, and improving the safety of vehicles.
Further, the report states that one of the major challenges that the market faces is the high set-up cost incurred by fleet operators while incorporating fleet management systems. Capital expenditure is incurred in acquiring telematics hardware and connectivity technologies and integrated software solutions. With so much investment already committed to running these vehicles, it is difficult for operators to invest in hi-tech fleet management systems.
The study was conducted using an objective combination of primary and secondary information including inputs from key participants in the industry. The report contains a comprehensive market and vendor landscape in addition to a SWOT analysis of the key vendors.
ASDReports.com Media contact: S. Koopman - Marketing and Communications
ASDReports.com / ASDMedia BV - Veemkade 356 - 1019HD Amsterdam - The Netherlands
P : +31(0)20 486 1286 - F : +31(0)20 486 0216 - E : stefan.koopman@asdreports.com

back to News