Thursday 9 April 2015,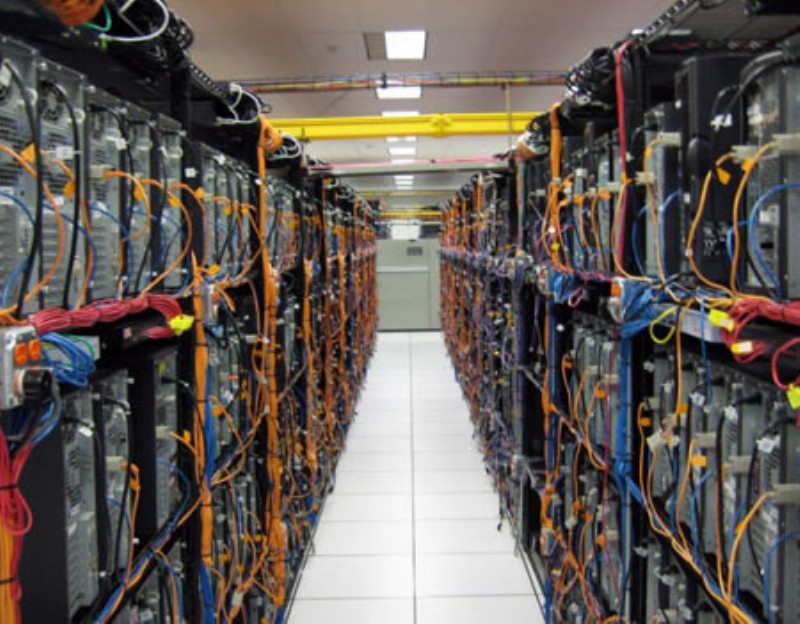 The new report recognizes the following companies as the key players in the Data Center Market in Europe: Avaya, Cisco Systems, Dell , Emc², Emerson Network Power, Hewlett Packard (HP), IBM, Juniper Networks, NEC, NetApp, Rittal and Schneider Electric.
Other Prominent Vendors in the market are: Bull, Dell, Fujitsu, Hewlett-Packard, Hitachi, IBM, NEC and Oracle.
Commenting on the report, an analyst from the report's team said: "One of the major trends upcoming in this market is the increased adoption of software-defined networks by enterprises and end-users as software-based equipment is easier to install and maintain. With an increase in digital content in enterprise networks, enterprises are looking for business solutions that can ease network management and reduce the complexity associated with data center facilities."
According to the report, one of the major drivers of the market is the consolidation of computing facilities by the enterprises. Data centers are being setup and computing facilities are being consolidated into a single location, which eases the management and maintenance process considerably.
Further, the report states that one of the major challenges that the market faces is the need for data center management expertise. With an increase in the complexity of the network infrastructure, enterprises are finding it difficult to efficiently manage their networks. Hiring people with the necessary expertise is a major challenge because it substantially increases operational costs associated with the data center facility.
The study was conducted using an objective combination of primary and secondary information including inputs from key participants in the industry. The report contains a comprehensive market and vendor landscape in addition to a SWOT analysis of the key vendors.
ASDReports.com Media contact: S. Koopman - Marketing and Communications
ASDReports.com / ASDMedia BV - Veemkade 356 - 1019HD Amsterdam - The Netherlands
P : +31(0)20 486 1286 - F : +31(0)20 486 0216 - E : stefan.koopman@asdreports.com

back to News