Thursday 9 April 2015, Amsterdam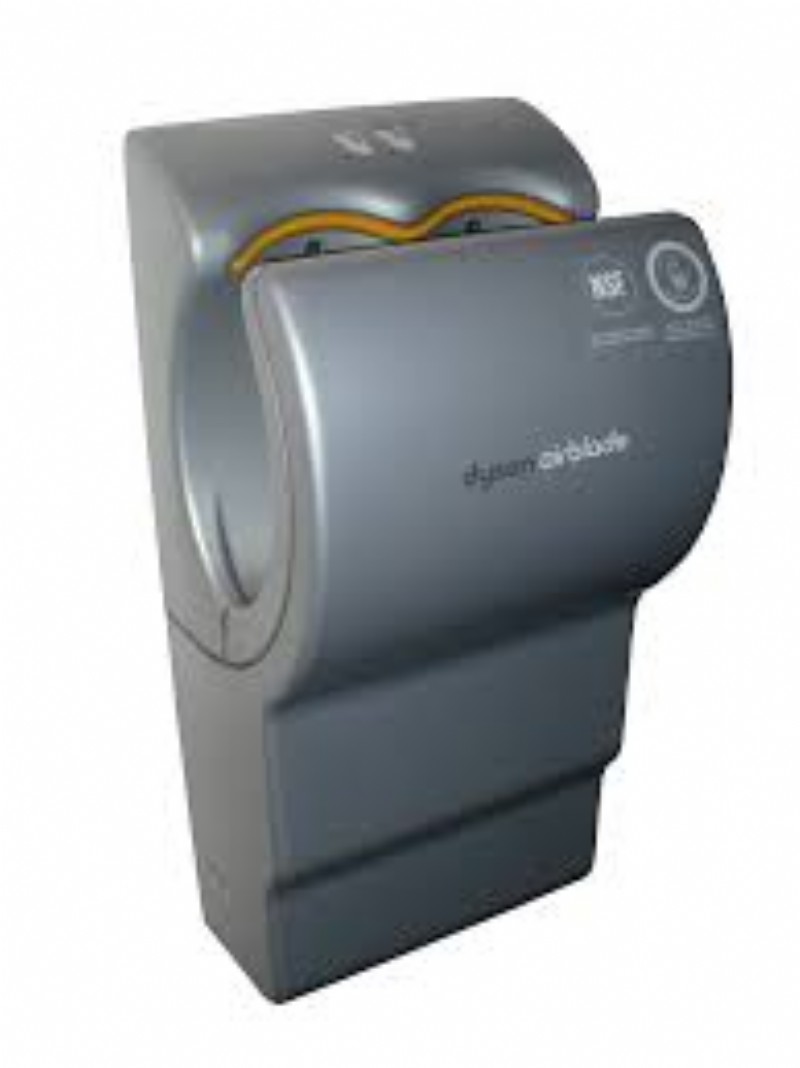 The new report recognizes the following companies as the key players in the Global Electric Hand Dryer Market: American Dryer Inc., Dyson Ltd., Excel Dryer Inc., Mitsubishi Electric Corp., SANIFLOW Corp. and World Dryer Corp.
Other Prominent Vendors in the market are: Askon Engineers, Bio JetDrier, Hokwang Industries, Jieda, Panasonic, Palmer Fixture and Warner Howard UK.
Commenting on the report, an analyst from the report's team said: "One major trend upcoming in the market is the increase in R&D innovations. Vendors are working to improve the efficiency and functionality of electric hand dryers to enhance their performance and improve customer satisfaction."
According to the report, one of the main drivers in this market is the increase in demand for eco-friendly appliances. Use of electric hand dryers helps to minimize deforestation and the recycling process of paper towels. This helps to save electricity and also contributes to an eco-friendly environment.
Further, the report states that one of the major challenges in this market is increase in noise pollution. Noise level of electric hand dryers ranges from 65 decibels to 70 decibels and is a cause of disturbance in schools, colleges, hospitals, and offices. It also causes discomfort to elderly dementia patients.
The study was conducted using an objective combination of primary and secondary information including inputs from key participants in the industry. The report contains a comprehensive market and vendor landscape in addition to a SWOT analysis of the key vendors.
ASDReports.com Media contact: S. Koopman - Marketing and Communications
ASDReports.com / ASDMedia BV - Veemkade 356 - 1019HD Amsterdam - The Netherlands
P : +31(0)20 486 1286 - F : +31(0)20 486 0216 - E : stefan.koopman@asdreports.com

back to News