Tuesday 31 March 2015, Amsterdam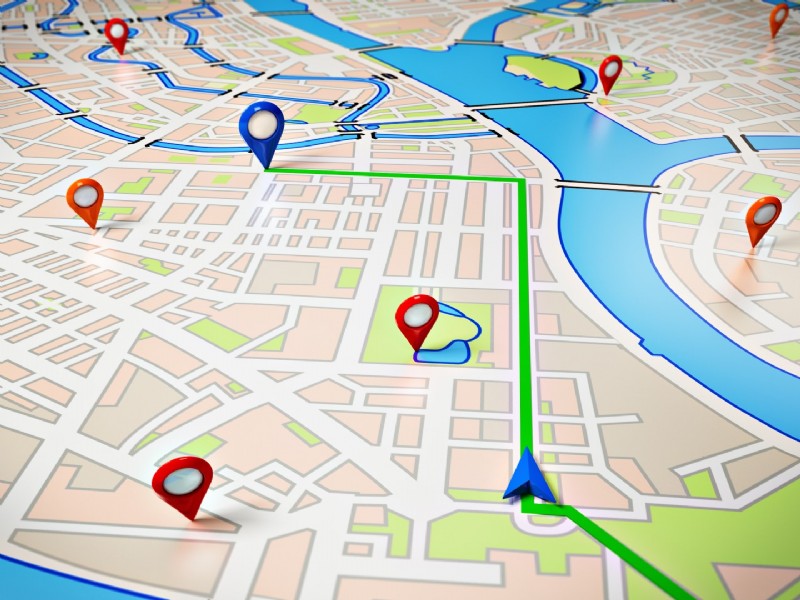 The new report recognizes the following companies as the key players in the Consumer LBS Market in the US: Foursquare Labs Inc., Google Inc., HERE (Nokia Corp.), TeleNav Inc. and TomTom NV.
Other Prominent Vendors in the market are: AdMoove, AT&T Mobility, Garmin International, Poynt, Rogers Wireless, SiRF Technology, Skyhook Wireless, TeleCommunication Systems, Telemap, Telemax, Texas Instruments and Verizon Communications.
Commenting on the report, an analyst from the report's team said: "One of the emerging trends in this market is the increase in popularity of location-based games among youth. About 25 percent of mobile phone users play location-based games on their mobile, which requires Radio-frequency Identification chips, barcodes, SMS short codes, image recognition, and augmented reality technology."
According to the report, one of the main drivers in this market is the Enhanced 911 mandate for emergency services. Location-based emergency services provide the end-user's location information to the nearest third-party service provider. Location-based emergency services enable wireless operators to handle wireless emergency calls by delivering the call-back number and originating location information to the appropriate public-safety answering point.
Further, the report states that one of the major challenges in this market is the concern over data privacy. Location and other personal information about the consumer are shared among the players in the LBS value chain.
The study was conducted using an objective combination of primary and secondary information including inputs from key participants in the industry. The report contains a comprehensive market and vendor landscape in addition to a SWOT analysis of the key vendors.
ASDReports.com Media contact: S. Koopman - Marketing and Communications
ASDReports.com / ASDMedia BV - Veemkade 356 - 1019HD Amsterdam - The Netherlands
P : +31(0)20 486 1286 - F : +31(0)20 486 0216 - E : stefan.koopman@asdreports.com

back to News