Wednesday 25 March 2015, Amsterdam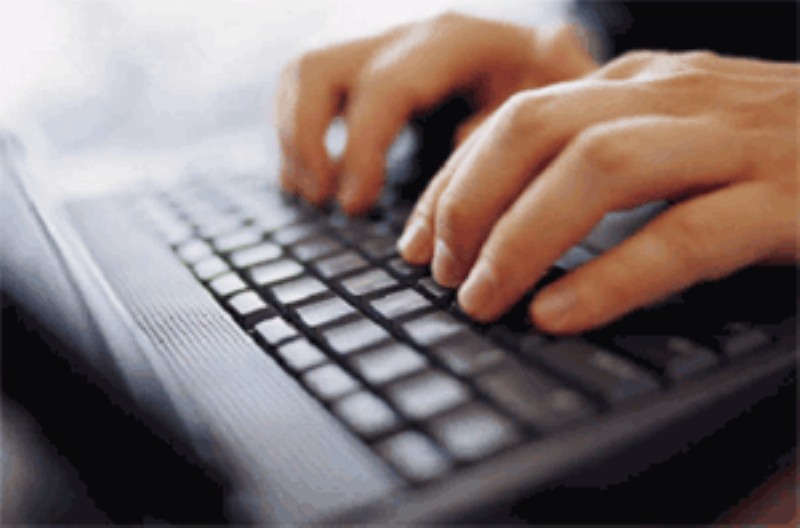 The report recognizes the following companies as the key players in the IT Market in Poland: Asseco Poland SA, Hewlett Packard (HP), IBM Corp. and Microsoft Corp.
Other Prominent Vendors in the market are: Accenture, Blue Media, Capgemini, Comarch, Dell, Intel, Oracle and SAP.
The report said: "One of the emerging growth trends in the market is the rapid expansion of cloud computing in Poland, which is expected to increase in the future because of the efficiency and cost advantage associated with the service."
According to the report, increase in the number of IT professionals is one of the major drivers in the market. Many IT students graduate from Polish universities every year. The IT sector in Poland focuses on the latest technological skills and thus provides the best training to its professionals.
Further, the report states that the increasing use of open-source software is a major challenge faced by the IT market in Poland. The majority of enterprises, public schools and government agencies are adopting open-source software solutions as it is less expensive than premium paid software. Open-source providers offer source code access to developers which lead to the commoditization of software with various functionalities, which results in an increase in the incidence of bugs and usability issues. When this occurs, users have to re-learn new software and incur a switching cost.
The study was conducted using an objective combination of primary and secondary information including inputs from key participants in the industry. The report contains a comprehensive market and vendor landscape in addition to a SWOT analysis of the key vendors.
ASDReports.com Media contact: S. Koopman - Marketing and Communications
ASDReports.com / ASDMedia BV - Veemkade 356 - 1019HD Amsterdam - The Netherlands
P : +31(0)20 486 1286 - F : +31(0)20 486 0216 - E : stefan.koopman@asdreports.com

back to News