Wednesday 11 March 2015, Amsterdam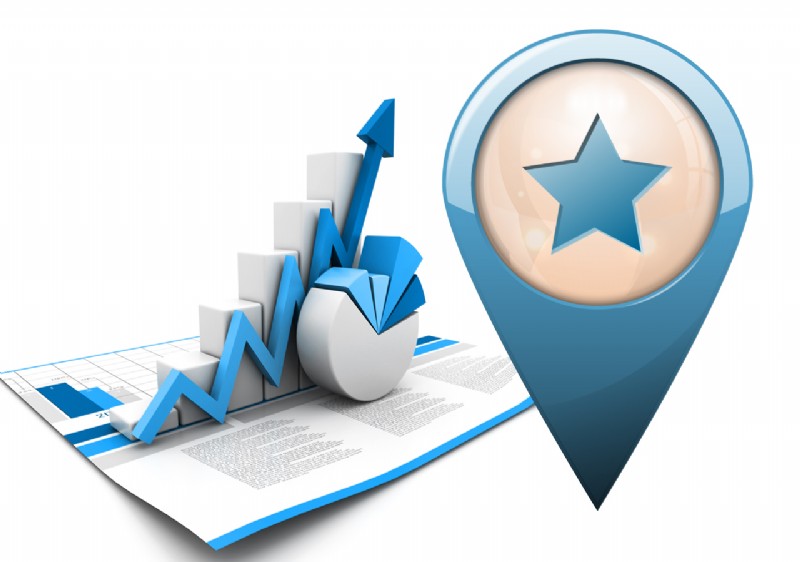 The new report recognizes the following companies as the key players in the Global Indoor LBS Market: Apple Inc., Google Inc., HERE, Micello Inc., Shopkick Inc. and TeleCommunication Systems Inc.
Other Prominent Vendors in the market are: Broadcom, FastMall.com, Follow Mee, Indoo.rs, Path Intelligence, Sensewhere, Skyhook Wireless, Sonic Notify and Walkbase.
Commenting on the report, an analyst from the report's team said: "One of the major trends in this market is the increased popularity of context-aware computing, which allows applications to be aware of user location data with respect to the position of real world objects."
According to the report, one of the key drivers leading to the high growth of this market is the significant cost savings achieved through indoor LBS. It the delivery of the desired content to the customer on his/her smartphone at the most appropriate time.
Further, the report states that one of the biggest challenges in this market is the security and privacy concerns. Most indoor LBS solutions are hosted on open platforms to allow easy sharing of information. This makes the customers' personal information susceptible to misuse by malicious users and rivals and generates a huge amount of spam content.
The study was conducted using an objective combination of primary and secondary information including inputs from key participants in the industry. The report contains a comprehensive market and vendor landscape in addition to a SWOT analysis of the key vendors.
ASDReports.com Media contact: S. Koopman - Marketing and Communications
ASDReports.com / ASDMedia BV - Veemkade 356 - 1019HD Amsterdam - The Netherlands
P : +31(0)20 486 1286 - F : +31(0)20 486 0216 - E : stefan.koopman@asdreports.com

back to News