Monday 2 March 2015, Amsterdam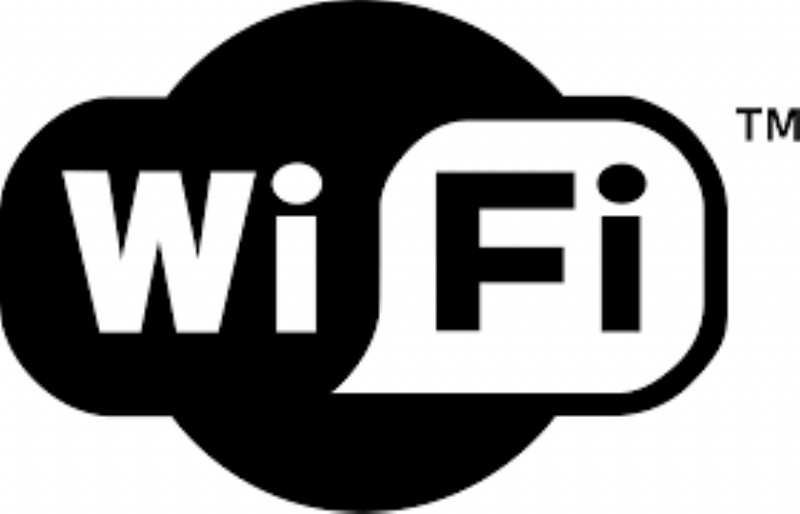 More than ever before, social media, internet browsing, video streaming, and applications dominate mobile phone usage. Operators have suddenly found themselves in a race to meet increasing consumer demand for bandwidth. Specifically, carriers have struggled to meet the challenge of providing the quality of experience that end-users expect of next-generation networks, while at the same time cutting costs and maximising spectrum efficiency.
In 2015, this report expects the average global data traffic will have reached 4.6 exabytes per month.
Heterogeneous networks have been a salient concept in mobile networks: using a variety of access technologies in wireless networks to address density and topography. In this scope, Carrier Wi-Fi has recently emerged as a strong, game-changing contender. This market recently saw the launch of Hotspot 2.0, an industry-wide set of technology standards that will alter the landscape of wireless network architecture.
The report forecasts 5.95 million active Hotspot 2.0 sites globally by the end of 2015.
The automation, high-performance, low-CAPEX, and unlicensed spectrum endemic to Carrier Wi-Fi amplify its value proposition to operators. The technology's success will be rooted in its unique appeal for a variety of deployment types. Not merely a tool for mobile operators, Wi-Fi 'Passpoint' deployments will become prevalent across fixed and third party carriers, such as cable operators, transport hubs, even large metropolitan areas. Demand for the technology will be rooted in dense, traffic-laden urban zones, which are growing rapidly across all world regions.
As the developed markets begin to move towards comprehensive LTE coverage, Carrier Wi-Fi grids will become an integral part of network architecture. The industry is witnessing a tremendous shift in network strategy and planning, one that revolves around a more intricate nexus of compact, high-performance elements.
The Carrier Wi-Fi market will experience high double-digit growth through the forecast period. As smart device proliferation grows across Europe and Asia-Pacific, this new, automated, interoperable standard will become a necessary component of high-performance wireless networks.
The 108 page Carrier Wi-Fi Market 2015-2020: Exploring the Potential of Hotspot 2.0 in HetNets, Mesh Networks, Data Offloading & VoWifi report analyses the prospects for this market globally and regionally across its major segments. The report forecasts Carrier Wi-Fi revenues and deployments in 5 regions and further subdivides them into fixed, mobile, and third party carriers. The products and strategies of 5 leading companies in the Carrier Wi-Fi market are described in detail. 71 unique charts, figures, and tables quantify and qualify the Carrier Wi-Fi market, with complete regional segmentation.
ASDReports.com Media contact: S. Koopman - Marketing and Communications
ASDReports.com / ASDMedia BV - Veemkade 356 - 1019HD Amsterdam - The Netherlands
P : +31(0)20 486 1286 - F : +31(0)20 486 0216 - E : stefan.koopman@asdreports.com

back to News