Monday 2 March 2015, Amsterdam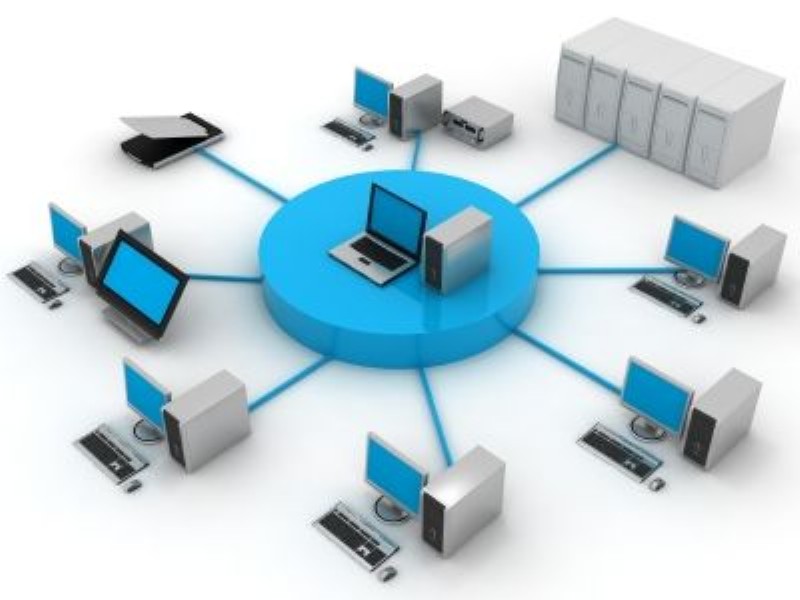 The global M2M market is expected to transform our daily life, as every single activity we undertake will be changed by the Internet of Things (IoT). The number of connections and revenues created by the M2M market are expected to increase dramatically, especially in the developed world in which this technology is already being adopted by different industries such as automotive, energy and utilities.
The report, now available on ASDReports, has identified and profiled the top 20 companies involved in the M2M market. Within this report is an analysis of the competitive landscape and the initiatives being taken by the leading M2M companies to leverage their individual market shares and develop incentives to attract an increasing number of connections and enhance value for existing clients.
Our report includes not only global CSPs, but also M2M focused MVNOs that have been able to develop highly efficient M2M offerings and achieve a large number of connections by focusing on their core competences and taking M2M market share from the largest M2M players in the world.
This 165 page report contains 183 tables and figures that illustrate the position of each company by market share by M2M connections and M2M revenues. The report also contains global forecast for total M2M connections and revenues, and it demonstrates how small players can be more effective than global CSPs by focusing on their M2M services and developing innovative offerings to their existent clients.
The Top 20 Machine to Machine (M2M) Companies 2015: The Internet of Things (IoT) & Connected Devices report will be of value to current and future investors and market players in the market. Companies and operators with an interest in developing new M2M services, launching their services in new geographies or looking to broaden their knowledge of this paradigm will also find this report of value.
ASDReports.com Media contact: S. Koopman - Marketing and Communications
ASDReports.com / ASDMedia BV - Veemkade 356 - 1019HD Amsterdam - The Netherlands
P : +31(0)20 486 1286 - F : +31(0)20 486 0216 - E : stefan.koopman@asdreports.com

back to News