Monday 23 February 2015, Amsterdam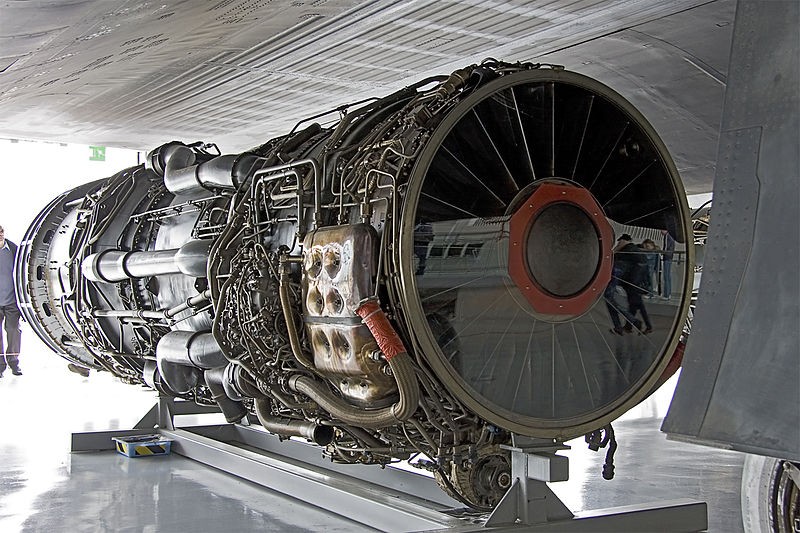 The commercial aircraft maintenance, repair & overhaul (MRO) market is an essential element of commercial air transport to ensure that aircraft are maintained in conditions of airworthiness that are determined by international and national regulators. Developments in the market such as demand for air travel and new aircraft can boost market activity and whilst contraction of the wider air transport industry can be detrimental, the MRO market is sustained by the requirement to conduct scheduled and unscheduled maintenance on existing aircraft.
Forecast growth rates and rising demand for air travel in various regions around the world are expected to drive the commercial air transport market through increases in the number of aircraft in operation, greater utilisation and operational networks, as well as the development and introduction of new aircraft types. MRO providers may expand capacity and broaden their portfolio of services and products to accommodate rising demand from respective customer bases.
Furthermore, many of the leading companies operate networks of subsidiaries and joint ventures to increase regional presence which is of benefit to international customers and to enhance facilitation of services and parts distribution. MRO organisations are increasingly providing integrated solutions to customers, offering the key aspects as well as supporting services such as spare parts sale, loan and exchange, on-site support and expertise, and monitoring of component / engine conditions.
This report has identified and profiled the top 20 companies involved in the commercial aircraft MRO market. In total, these account for more than 80% of the market. Within this report is an analysis of the competitive landscape and the initiatives being taken by the leading companies to leverage their individual market shares and develop incentives to attract potential customers and enhance value for existing clients.
This 335 page report contains 155 tables and figures that illustrate key trends in this market and within the wider aviation industry. You will also see details of 433 commercial aircraft MRO contracts. The report also contains interviews with representatives from Iberia Maintenance, part of the Spanish national carrier Iberia, and SR Technics.
The Top 20 Commercial Aircraft Maintenance, Repair & Overhaul (MRO) Companies 2015: Leaders in Engine, Component, HMV & Line Maintenance report will be of value to current and future investors and market players in the market. Companies and operators with an interest in commercial aircraft, maintenance, repair and overhaul or looking to broaden their knowledge of this paradigm will also find this report of value.
ASDReports.com Media contact: S. Koopman - Marketing and Communications
ASDReports.com / ASDMedia BV - Veemkade 356 - 1019HD Amsterdam - The Netherlands
P : +31(0)20 486 1286 - F : +31(0)20 486 0216 - E : stefan.koopman@asdreports.com

back to News