Tuesday 17 February 2015, Amsterdam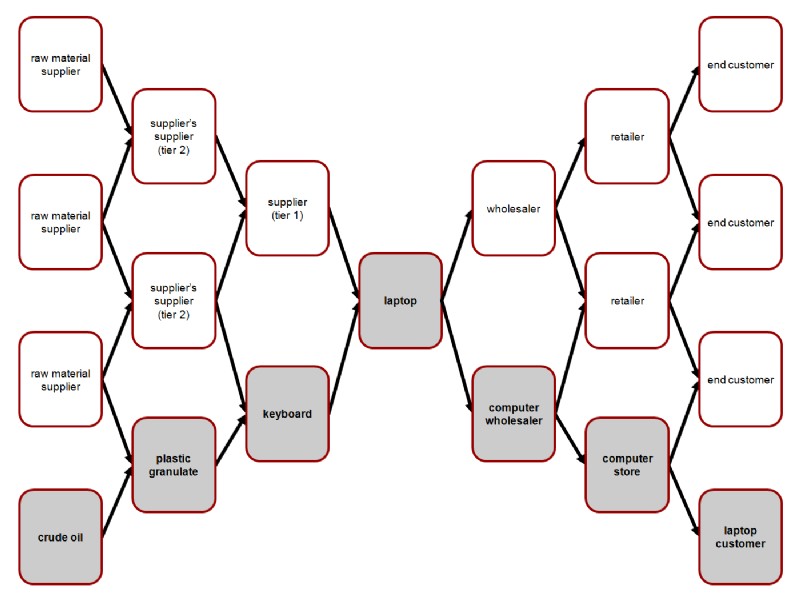 The new report recognizes the following companies as the key players in the Global Supply Chain Management (SCM) Software Market: JDA Software Group Inc., Manhattan Associates Inc., Oracle Corp., SAP AG , Accellos Inc., Aldata Software Management Inc., Descrates Inc., Epicor Corp., GTNexus Corp., IBM Corp., IBS Corp., Kewill Systems Inc., Lawson Software Corp., Logility Corp., Quintiq Corp., RedPrairie Corp., Retalix Corp., Servigistics Inc., Totvs Inc.
Commenting on the report, an analyst from the report's team said: "One of the major trends in the Global SCM Software market is an increase in demand for TMS software. TMS software offers better execution and efficiency of business processes, which leads to its increased adoption. Tools such as predictive analytics are also being integrated within this software to gain a better understanding of supply-demand cycles and communication between shippers and carriers. This will help in transportation planning and supply chain logistics. Therefore, with the growth of the Global SCM Software market, vendors will strive to collaborate capacity management with TMS software "
According to the report, the Global SCM Software market is driven by many factors. One of the major drivers is the need to improve the visibility of the supply chain since it can help reduce errors and extra staffing costs. Moreover, organizations use SCM solutions to keep track of all components of the supply chain and to gain a better understanding of the chain.
Further, the report states that , the Global SCM Software market faces some serious growth inhibitors. The rise in complexity of supply chain networks inhibits major enterprises, small enterprises, and government organizations from adopting SCM software. Different solutions with customized products increase the complexity of these solutions and create issues for vendors and clients.
The report also includes a discussion of the other vendors operating in this market. The other vendors in the market are
The study was conducted using an objective combination of primary and secondary information including inputs from key participants in the industry. The report contains a comprehensive market and vendor landscape in addition to a SWOT analysis of the key vendors.
ASDReports.com Media contact: S. Koopman - Marketing and Communications
ASDReports.com / ASDMedia BV - Veemkade 356 - 1019HD Amsterdam - The Netherlands
P : +31(0)20 486 1286 - F : +31(0)20 486 0216 - E : stefan.koopman@asdreports.com

back to News