Monday 16 February 2015, Amsterdam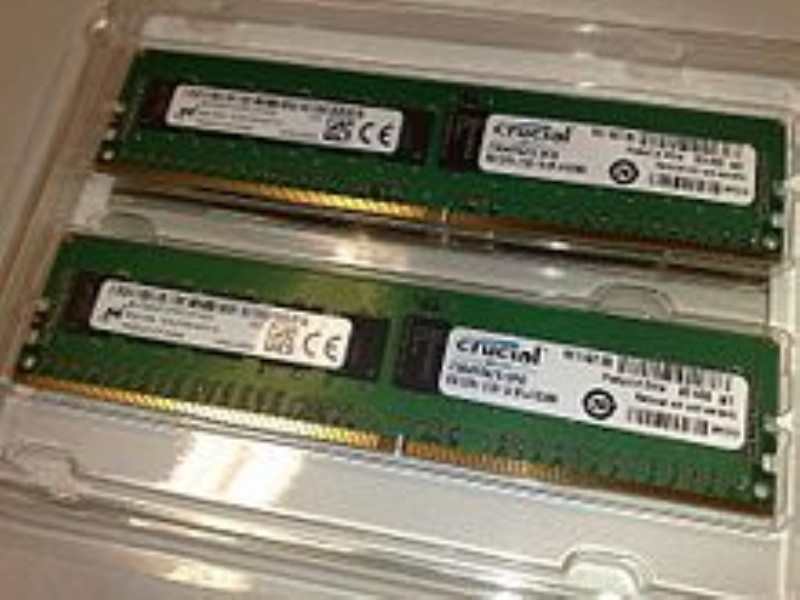 According to a new market research report, now available on ASDReports, "Next Generation Memory Market by Technology (Nonvolatile memory (MRAM, FRAM, PCM, and RRAM), Volatile Memory (DRAM (T-RAM, T-T-RAM, and others) and SRAM (Z-RAM and others)), Application & Geography - Global Forecast to 2013 - 2020", the total market for next generation memory is expected to reach up to $3.7 billion by 2020, at an estimated CAGR of 38.25% from 2014 to 2020.
Strong research over the past few years has led to evolution of several emerging non-volatile memory technologies such as MRAM, PCRAM, RRAM, and ZRAM, among others. With the advent of the latest devices, applications, and consumer electronics products, the need for advanced memory technologies is justified. The rising market for smartphones and tablets is boosting the mobile dynamic RAM market and it is expected to increase further, due to the increasing smartphones' and tablets' market.
The emerging next generation memory technologies such as MRAM, memristor, and FeRAM, among others, are all expected to replace the traditional non-volatile memory technologies; this is mainly due to the incompatibility and poor performance of the existing non-volatile memories. The applications, such as mass storage and consumer electronics, are expected to dominate the overall next generation semiconductor memory market in the near future.
The report segments the next generation memory market on the basis of the different types of technologies, applications, and geographies. Further, it forecasts the market size and analyzes the trends in the market. The geographical analysis contains the in-depth classification of Americas, Europe, APAC, and RoW. APAC will remain the leading market for 'memory' throughout the forecast period due to the presence of developed countries such as Japan, China, South Korea, and other developing countries such as India and Thailand, among others. The companies are now looking for more exciting opportunities in African countries, Middle East, and South Asia.
ASDReports.com Media contact: S. Koopman - Marketing and Communications
ASDReports.com / ASDMedia BV - Veemkade 356 - 1019HD Amsterdam - The Netherlands
P : +31(0)20 486 1286 - F : +31(0)20 486 0216 - E : stefan.koopman@asdreports.com

back to News