Thursday 12 February 2015,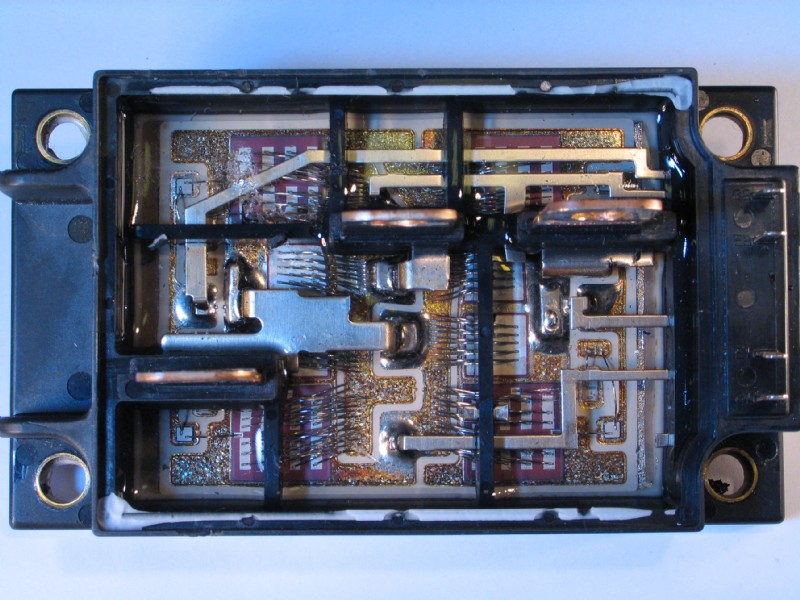 TechNavio recognizes the following companies as the key players in the Global IGBT Market: Fairchild Semiconductor Inc., Fuji Electric Co. Ltd, Infineon Technologies AG, Mitsubishi Electric Corp., Semikron International GmbH, Alpha and Omega Semiconductor Ltd,International Rectifier, Renesas Electronics Corp., STMicroelectronics N.V., Toshiba Corp.
Commenting on the report, an analyst from TechNavio's team said: "The worldwide focus on developing low carbon societies has accelerated the use of renewable sources of energy such as wind power and solar power. IGBTs' unique characteristics such as low power loss, high rated current, and robustness have led to their extensive use in renewable energy applications. For instance, IGBTs' major applications in wind turbines are in adjustable speed motor drives. They are also used in power generation plants and circulation systems. The increased need for increased thermal capacity and power cycling capacity is also playing a significant role in driving the adoption of IGBT modules in wind turbine applications ".
According to the report, the growth of the Global IGBT market is driven by several factors, a major factor being the need for energy-efficient electronic products. IGBTs increase the efficiency of electronic devices ranging from consumer electronics to several high power electronic applications. They also play a major role in the technological advancement of power electronics. Another major driver of the market is high demand for discrete IGBTs.
Further, the report states that despite the presence of the drivers, the Global IGBT market faces some major challenges. One such challenge is the economic slowdown that has reduced the demand for power semiconductors such as IGBTs. The demand for power semiconductors is dependent on the growth of various application segments including the Consumer Electronics, EV/HEV, Industrial Motor Drive, Renewable Energy, and Traction application segments. Over the past few years, the use of IGBTs in industrial motor drives has reduced because of factors such as the sluggish economic recovery in the US, the natural disasters in Japan, and the Eurozone debt crisis.
The report also includes a discussion of the other vendors operating in this market.
The study was conducted using an objective combination of primary and secondary information including inputs from key participants in the industry. The report contains a comprehensive market and vendor landscape in addition to a SWOT analysis of the key vendors.
ASDReports.com Media contact: S. Koopman - Marketing and Communications
ASDReports.com / ASDMedia BV - Veemkade 356 - 1019HD Amsterdam - The Netherlands
P : +31(0)20 486 1286 - F : +31(0)20 486 0216 - E : stefan.koopman@asdreports.com

back to News