Thursday 12 February 2015, Amsterdam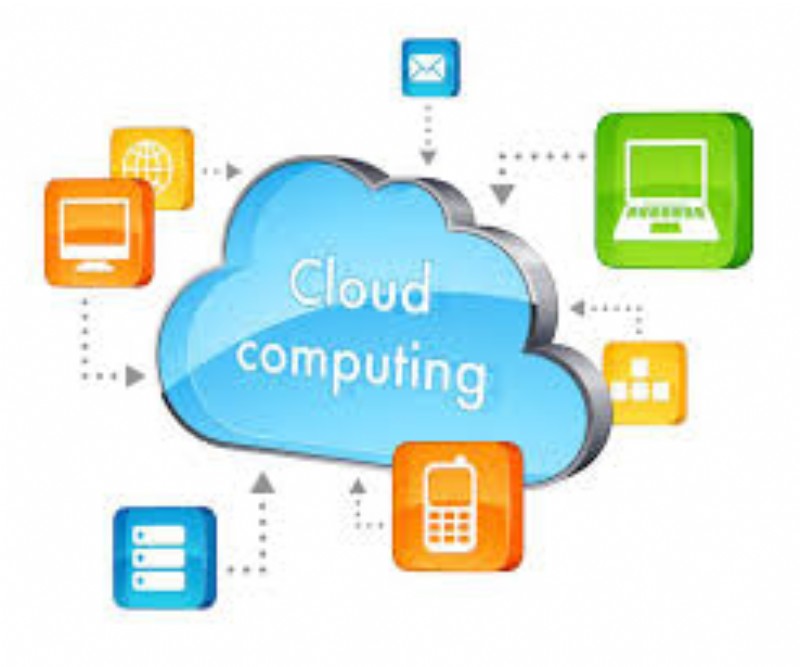 The new report recognizes the following companies as the key players in Cloud Computing Market in ANZ Region: Amazon Web Services Inc., Google Inc., IBM Corp., Microsoft Corp., Rackspace Hosting Inc., salesforce.com Inc., Brennan IT, Cisco Systems Inc., Datacom Group Ltd., Dimension Data Holdings, Fujitsu Ltd., Gen-i Ltd., HP Co., Oracle Corp. , SAP AG, Telstra Corporation Ltd., UltraServe Internet Pty Ltd, VMware Inc., Xero Ltd.
Commenting on the report, an analyst from the reports team said: "The hybrid deployment model for IT services is gaining pace over the cloud-based model. To overcome the shortcomings of both on-premise and cloud-based models, customers are turning to the hybrid model. These are more flexible and allow for customization to suit the individual business needs of customers. Also, as this model provides for automatic upgrades and has the ability to handle complex IT transactions, it is one of the most advanced models of IT services deployment. Firms that need to increase their IT capabilities without adding servers or related infrastructure move toward hybrid models. However, there are also some concerns associated with this model; instead of providing the best of both on-premise and cloud-based models, it can create unnecessary complications for a firm's IT operations."
According to the report, the growth of the Cloud Computing market in the ANZ region is driven by several factors, one of which is increasing support from the Australian government. To deliver better services and achieve greater efficiency in the functioning of the various departments, the Australian government has framed several strategies to drive the growth of the Cloud Computing market in the ANZ region.
Further, the report states that one of the most common barriers to the growth of the market is concern about data security. Organizations are concerned about the security of data when storing information on cloud networks because of increasing cyber-attacks.
The study was conducted using an objective combination of primary and secondary information including inputs from key participants in the industry. The report contains a comprehensive market and vendor landscape in addition to a SWOT analysis of the key vendors.
ASDReports.com Media contact: S. Koopman - Marketing and Communications
ASDReports.com / ASDMedia BV - Veemkade 356 - 1019HD Amsterdam - The Netherlands
P : +31(0)20 486 1286 - F : +31(0)20 486 0216 - E : stefan.koopman@asdreports.com

back to News