Thursday 12 February 2015, Amsterdam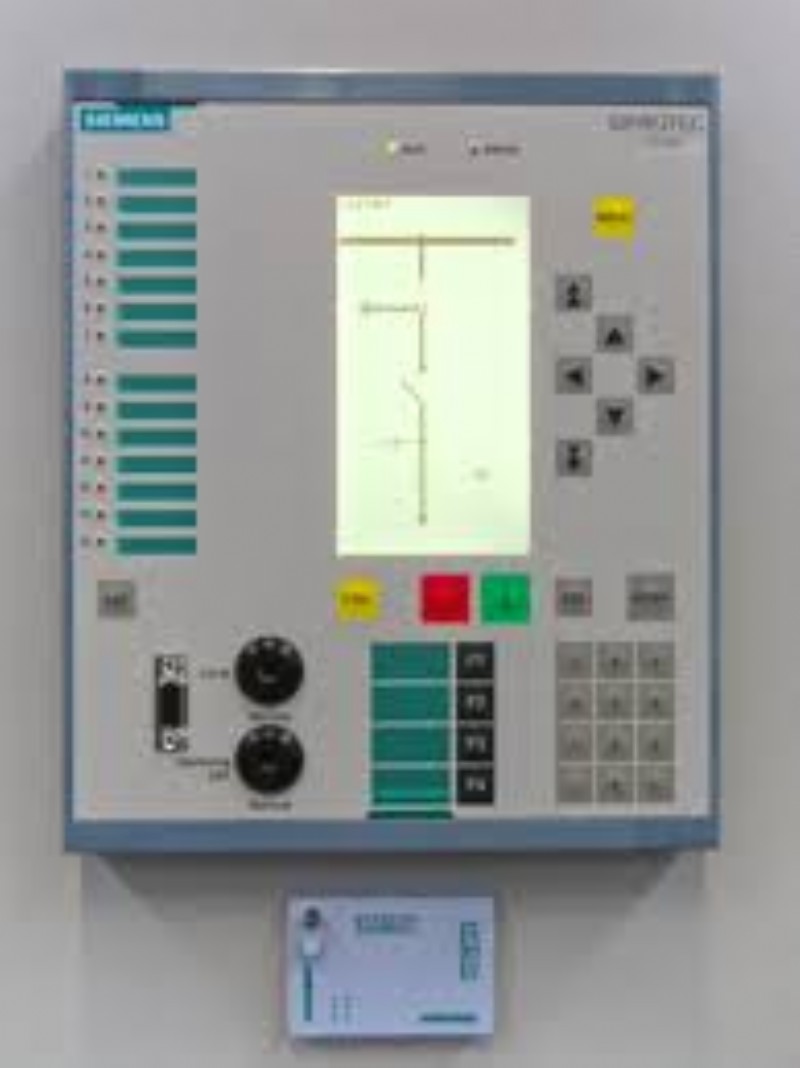 The new report recognizes the following companies as the key players in Global Protective Relays Market: ABB Ltd, Alstom SA, GE Co., Schneider Electric SA, SEL, Inc., Littelfuse, Inc., Mitsubishi Electric Corp., NR Electric Co. Ltd, Siemens AG.
Commenting on the report, an analyst from the reports team said: "The Electrical and Electronics sector is driven by the miniaturization of products. Most of the vendors are focusing on solid state relays since they can be incorporated in a PCB with ease, unlike electromechanical relays. One of the major reasons for the increased demand for smaller protective relays is the increased growth in the Electrical and Electronics sector, which is growing at a rapid rate in countries such as India, Brazil, and China. Another major field driving the demand for miniaturization is robotics. This field uses high-density PCBs, which makes miniaturization a necessity."
According to the report, the growth of the Global Protective Relays market is driven by several factors, one of which is the increasing investment in renewable energy sources. As the costs of fossil fuels are increasing, renewable power increases the reliability of power generation; this in turn is expected to increase the demand for protective relays across the globe.
Further, the report states that the lack of product differentiation is one of the major challenges. There are several large vendors in the market who offer similar products to end-users; this creates intense competition among vendors.
The study was conducted using an objective combination of primary and secondary information including inputs from key participants in the industry. The report contains a comprehensive market and vendor landscape in addition to a SWOT analysis of the key vendors.
ASDReports.com Media contact: S. Koopman - Marketing and Communications
ASDReports.com / ASDMedia BV - Veemkade 356 - 1019HD Amsterdam - The Netherlands
P : +31(0)20 486 1286 - F : +31(0)20 486 0216 - E : stefan.koopman@asdreports.com

back to News