Thursday 12 February 2015, Amsterdam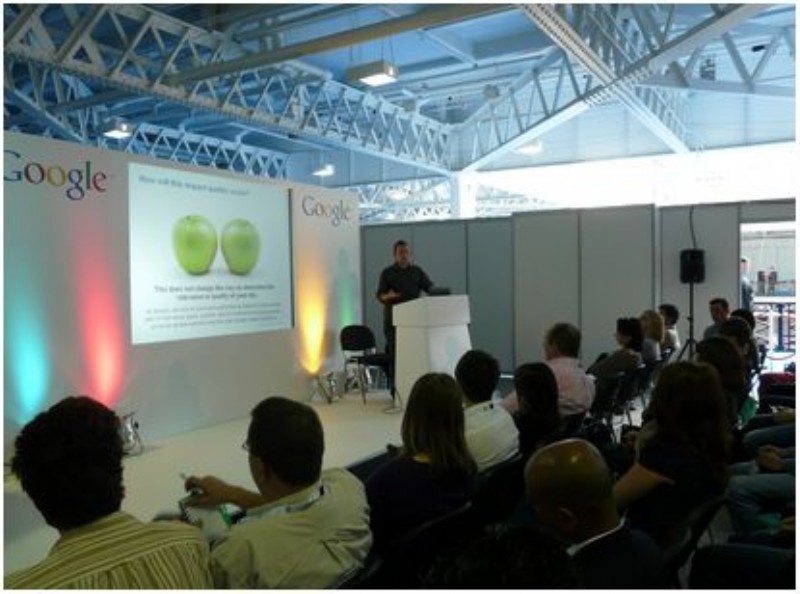 The new report recognizes the following companies as the key players in Location-based Search and Advertising Market in the US: Foursquare Labs Inc., Google Inc., Groupon Inc., xAD Inc. Appello Systems, AT&T Mobility, BLIP Systems A/S, CityGrid Media LLC, Foursquare Labs Inc.,, HERE (Nokia Corp.), JiWire Inc., Lemon Inc., Placecast (1020 Inc.), PlaceIQ Inc., Poynt Corp., Proximus Mobility LLC, Scanbuy Inc., SCVNGR Inc., Shopkick Inc.,, TeleCommunication Systems Inc., Telemap Ltd., TeleNav Inc., TomTom Inc., Verve Wireless Inc. , Waze (Google Inc.), xAD Inc., Xtify Inc.

Commenting on the report, an analyst from the reports team said: "In addition to traditional advertising media such as electronic and print media, social media marketing is gaining much popularity among SMEs in the US. This is because social media marketing is highly effective, affordable, and ensures real-time advertising, all of which helps SMEs to effectively communicate with their target audience. In addition, many restaurants and leisure service providers are attracting customers, especially those in the immediate vicinity of their locations, with innovative deals, offers, and coupons. Thus, the growing adoption of location-based advertisements by SMEs is driving the growth of the Location-based Search and Advertising market in the US over the next few years"
According to the report, one of the main drivers in this market is the increasing adoption of location-enabled smartphones and tablets. The penetration and sales of GPS-enabled smartphones and tablets have increased significantly in the US. In 2013, the US reported a penetration rate of more than 65 percent for location-enabled smartphones, and this is expected to increase to over 90 percent by 2016.
Further, the report states that one of the major challenges in this market is the increasing concerns over privacy. To receive location-based coupons, deals, and advertisements, customers have to reveal their location to advertisers and other third parties. For instance, the user check-in information in Foursquare, which is stored in its database, can be retrieved and used by third-party advertisers without the users' consent.
The study was conducted using an objective combination of primary and secondary information including inputs from key participants in the industry. The report contains a comprehensive market and vendor landscape in addition to a SWOT analysis of the key vendors.
ASDReports.com Media contact: S. Koopman - Marketing and Communications
ASDReports.com / ASDMedia BV - Veemkade 356 - 1019HD Amsterdam - The Netherlands
P : +31(0)20 486 1286 - F : +31(0)20 486 0216 - E : stefan.koopman@asdreports.com

back to News