Wednesday 11 February 2015, Amsterdam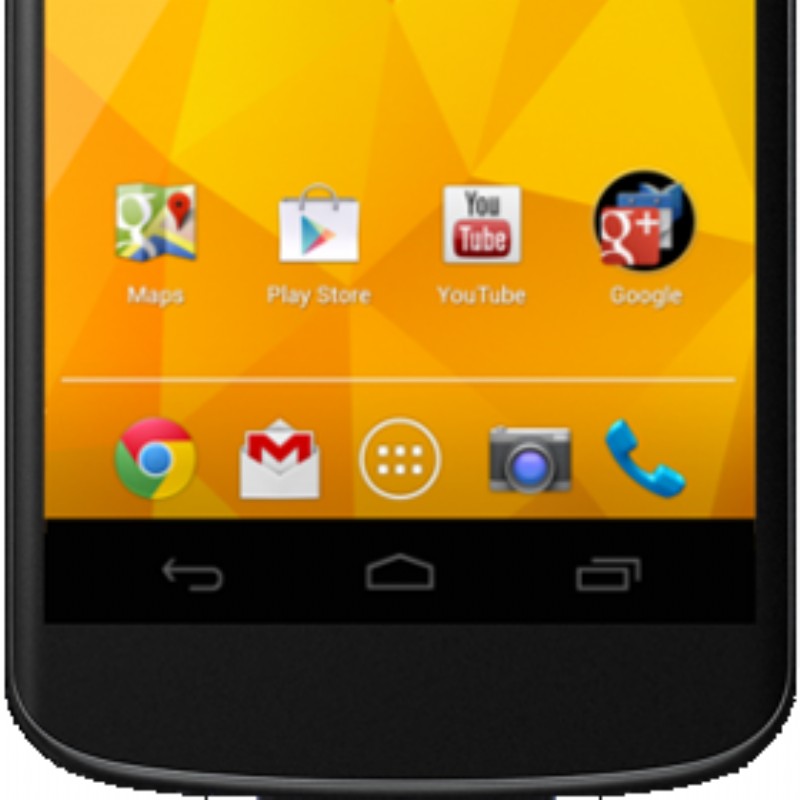 The new report recognizes the following companies as the key players in Mobile Application Market in Western Europe: Apple Inc., BlackBerry Ltd, Google Inc., Microsoft Corp., Amazon.com Inc., Dell Inc, Nokia Corp., and Samsung Electronics Co. Ltd.
Commenting on the report, an analyst from the reports team said: "Newly developed mobile applications are expensive because of their R&D expenditure. As a result of the increase in end-user demand for advanced applications, the price of existing applications is reduced. This strategy is used to attract price-sensitive customers who are late adopters of the product. Also, free applications generate more demand than paid applications. Hence, the reduction in application prices is expected to increase the demand for applications in the future. This factor coupled with the increase in the provision of free applications is one of the key trends that is expected to contribute to the growth of the Mobile Application market in Western Europe."
According to the report, one of the main drivers is the low entry barriers. OS providers supply application developers with development kits, reducing the initial investment needed to develop an application. In addition, the online tools and tutorials provided help developers create their own applications.
Further, the report states that one main challenge in the market is the inability of mobile applications to support multiple OS platforms. The applications developed can be used only for a specific OS.
The study was conducted using an objective combination of primary and secondary information including inputs from key participants in the industry. The report contains a comprehensive market and vendor landscape in addition to a SWOT analysis of the key vendors.
ASDReports.com Media contact: S. Koopman - Marketing and Communications
ASDReports.com / ASDMedia BV - Veemkade 356 - 1019HD Amsterdam - The Netherlands
P : +31(0)20 486 1286 - F : +31(0)20 486 0216 - E : stefan.koopman@asdreports.com

back to News