Wednesday 11 February 2015, Amsterdam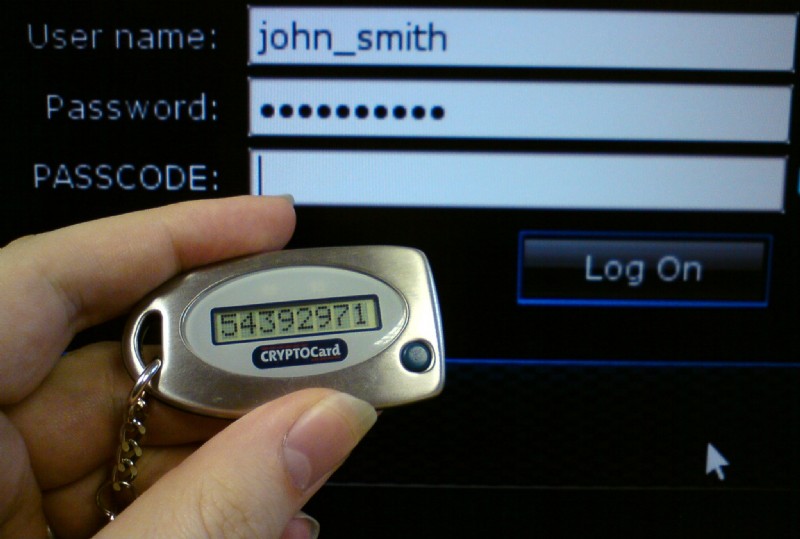 The new report recognizes the following companies as the key players in Global Hardware One Time Password (OTP) Token Authentication Market: Gemanlto N.V., RSA Security Inc., SafeNet Inc., VASCO Data Security International Inc., ActivIdentity Corp., Deepnet Security Ltd., Entrust Inc., Gemalto N.V., ID Control, RSA Security Inc., SafeNet Technology Ltd., Symantec Corp., VASCO Data Security International Inc., Yubico AB.
Commenting on the report, an analyst from the reports team said: "The Global Authentication market comprises software and hardware authentication solutions. Despite the respective advantages and disadvantages of software and hardware authentication solutions, the segments are expected to coexist. Some industries that are more cost conscious will adopt software authentication solutions, whereas large enterprises with traditional setups will adopt hardware authentication solutions. Hence, vendors are introducing a unified platform that can provide both hardware and software authentication solutions. This unified platform will also help authentication vendors reduce costs since they would not need to maintain separate platforms and modules. Additionally, this could help increase the adoption of hardware OTP token authentication solutions as a unified platform to enable end-users to switch easily to other hardware OTP token authentication solutions. "
According to the report, the growth of the Global Hardware OTP Token Authentication market is supported by several drivers, a major one being the increased dependence on websites and web applications for transactions, which has led to numerous cyber-attacks. Many financial companies currently provide online facilities and features for their customers. Hence, they have to empower their customers with strong authentication solutions such as hardware OTP tokens, which can provide a high level of security when compared with traditional single-factor authentication solutions.
Further, the report states that one main challenge that hinders market growth is the acceptance of software authentication solutions owing to their ease of use and low installation costs. These are also being widely adopted in non-traditional industries, which affects the demand for hardware OTP tokens.
The study was conducted using an objective combination of primary and secondary information including inputs from key participants in the industry. The report contains a comprehensive market and vendor landscape in addition to a SWOT analysis of the key vendors.
ASDReports.com Media contact: S. Koopman - Marketing and Communications
ASDReports.com / ASDMedia BV - Veemkade 356 - 1019HD Amsterdam - The Netherlands
P : +31(0)20 486 1286 - F : +31(0)20 486 0216 - E : stefan.koopman@asdreports.com

back to News