Wednesday 11 February 2015, Amsterdam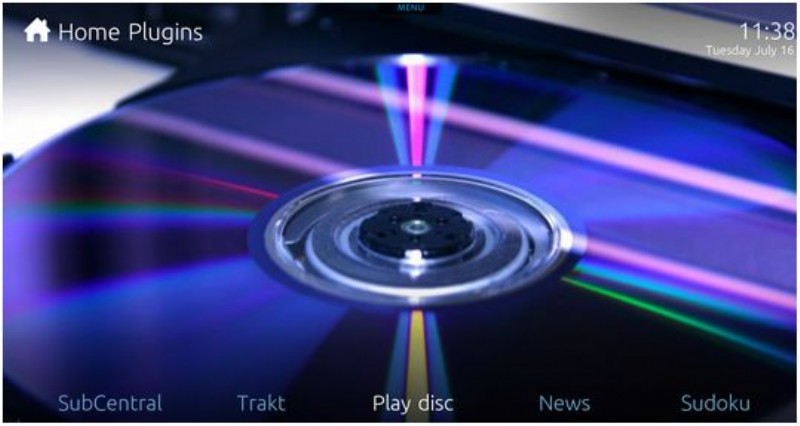 The new report recognizes the following companies as the key players in Global DVD and BD Market: CMC Magnetics, Moser Baer India Ltd, Panasonic Corp., Ritek Corp., Sony Corp., Falcon Technologies International LLC, Hitachi Maxwell Ltd, Lions Gate Entertainment Corp., Sharp Corp., Taiyo Yuden Co. Ltd, TDKCorp., Umedisc Ltd
Commenting on the report, an analyst from the reports team said: "Online retailers are increasingly promoting DVDs and BDs and offering attractive packages to consumers. Discounts on the purchase of DVDs or BDs and low-cost combination packs of DVDs and BDs are some such offers. The increasing penetration of the internet has made it easier for consumers to shop online. In competition to these online stores, retail stores are also offering discounts, thus increasing competition and ultimately benefitting the consumer but adversely affecting market growth."
According to the report, the growth in the Global DVD and BD market is driven by diminishing prices of BD players and the rapid adoption of HD-enabled devices. Increasing demand for HD content has led to a rapid increase in the demand for BDs.
Further, the report states that piracy is a major threat that could adversely affect the growth of this market. Censorship policies in China and inaction on piracy in India are obstructing the sale of legitimate DVDs and BDs in the market.
The study was conducted using an objective combination of primary and secondary information including inputs from key participants in the industry. The report contains a comprehensive market and vendor landscape in addition to a SWOT analysis of the key vendors.
ASDReports.com Media contact: S. Koopman - Marketing and Communications
ASDReports.com / ASDMedia BV - Veemkade 356 - 1019HD Amsterdam - The Netherlands
P : +31(0)20 486 1286 - F : +31(0)20 486 0216 - E : stefan.koopman@asdreports.com

back to News