Wednesday 11 February 2015, Amsterdam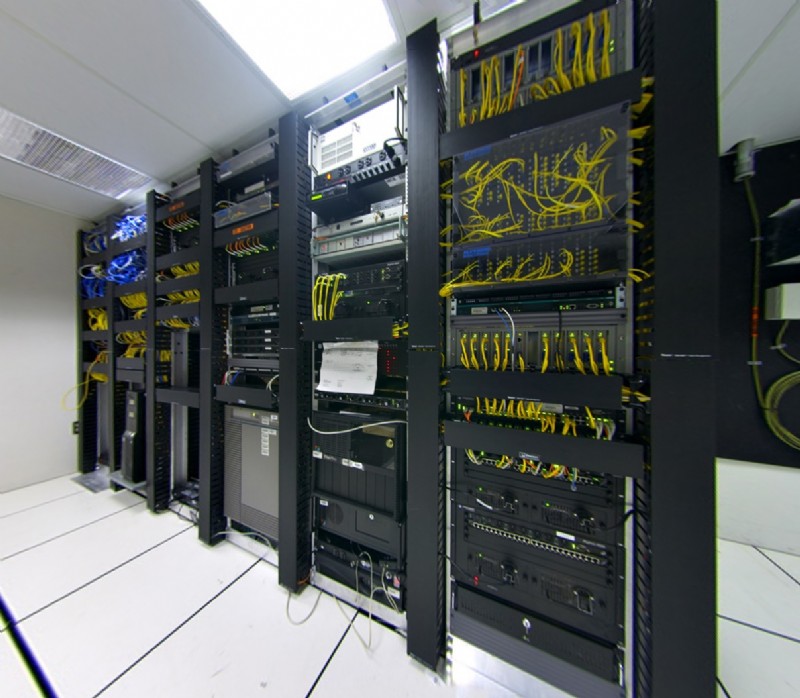 The new report recognizes the following companies as the key players in Data Center Market in the MEA Region: Avaya Inc., Cisco Systems Inc., Dell Inc., EMC Corp., Emerson Network Power Inc., Hewlett-Packard Co., IBM Corp., Juniper Networks Inc., NEC Corp., NetApp Inc., Rittal Corp., Schneider Electric SA, Alcatel-Lucent, Brocade Communications Systems Inc., Buffalo Technology Inc., Citrix Systems Inc., Eaton Corp., Extreme Networks Inc., F5 Networks Inc., Fujitsu Corp., Hitachi Ltd., Huawei Technologies Co. Ltd., Microsoft Corp., Netgear Inc., Oracle Corp., QLogic Corp., Stulz ATS, ZTE Corp.
Commenting on the report, an analyst from the reports team said: "Enterprises and end-users across the MEA region are witnessing increased demand for computing services and facilities. With increased complexities in data center functioning, there is a need to outsource data center services to third-party vendors who are experts in data center service provisioning. Also, third-party vendors provide these services at lower costs compared to internal hosting of similar services. These third-party vendors are bound by agreements to provide services that make it easy for enterprises to concentrate on their core business activities."
According to the report, consolidation of computing facilities is one of the major drivers. With increased complexity in computing infrastructure, enterprises are finding it difficult to manage computing facilities efficiently, leading to consolidation of facilities in a single centralized location.
Further, the report states that the slow adoption of new advanced solutions in the GCC countries is one of the major challenges. The rapid evolution of technology and innovation in solution development has led to a considerable increase in the complexity of network infrastructure. Enterprises are reluctant to adopt new and advanced solutions as they are looking for tested and simplified solutions to be part of their infrastructure.
The study was conducted using an objective combination of primary and secondary information including inputs from key participants in the industry. The report contains a comprehensive market and vendor landscape in addition to a SWOT analysis of the key vendors.
ASDReports.com Media contact: S. Koopman - Marketing and Communications
ASDReports.com / ASDMedia BV - Veemkade 356 - 1019HD Amsterdam - The Netherlands
P : +31(0)20 486 1286 - F : +31(0)20 486 0216 - E : stefan.koopman@asdreports.com

back to News