Wednesday 11 February 2015, Amsterdam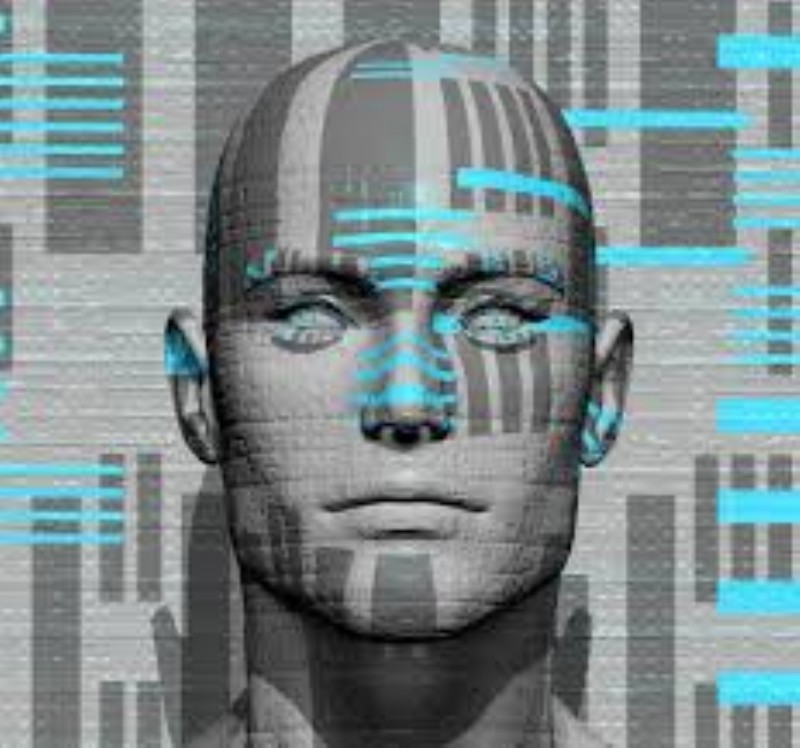 The new report recognizes the following companies as the key players in Global Facial Recognition Market: 3M Cogent Inc., Cognitec Systems GmbH, NEC Corp., Safran SA, Airborne Biometrics Group Inc., Animetrics Inc., Avalon Biometrics SL, Aware Inc., Cross Match Technologies Inc., Lumidigm Inc, RCG Holdings Ltd., Suprema Inc., ZK Software Inc.
Commenting on the report, an analyst from the new reports team said: "The emergence of 3D facial recognition systems is a new trend witnessed in the Global Facial Recognition market. This 3D approach is achieved by integrating two cameras that are synchronized together to reconstruct a 3D facial template for a user. Moreover, this technique uses 3D sensors to capture information about the facial characteristics of a person. This information is then used to identify distinctive features of a face, such as the curve of the eye sockets, nose, and chin. The system has enhanced the accuracy level of facial recognition systems such that it can easily identify identical twins accurately. Therefore, manufacturers of face recognition systems are slowly replacing 2D techniques with 3D techniques because of their unique advantages."
According to the report, one of the drivers in this market is the growing need for advanced security in the Government sector. Government departments such as Intelligence, Defense, Finance, and Military are the major adopters and users of facial recognition technology. Hence, to secure their perimeter, government departments of various countries are installing stronger security measures, including facial recognition software. In recent years, the Government sector has been the major revenue contributor to the market.
Further, the report states that one of the major challenges in this market is the lack of accuracy in facial recognition systems. Sometimes, facial recognition systems may show errors in the identification process because of factors such as aging, plastic surgery, and the non-permanent makeup of the persons whose images are previously stored in the database. This will affect the accuracy of the facial recognition results, and hence, will affect its acceptance.
The study was conducted using an objective combination of primary and secondary information including inputs from key participants in the industry. The report contains a comprehensive market and vendor landscape in addition to a SWOT analysis of the key vendors.
ASDReports.com Media contact: S. Koopman - Marketing and Communications
ASDReports.com / ASDMedia BV - Veemkade 356 - 1019HD Amsterdam - The Netherlands
P : +31(0)20 486 1286 - F : +31(0)20 486 0216 - E : stefan.koopman@asdreports.com

back to News