Wednesday 11 February 2015, Amsterdam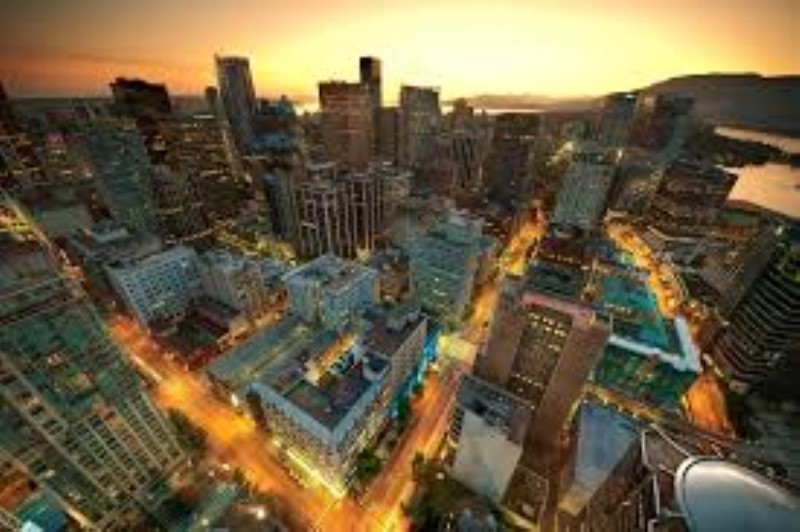 The new report recognizes the following companies as the key players in IT Market in Canada: Cisco Systems Inc., Hewlett-Packard Co., IBM Corp., Microsoft Corp. , 3M, abas Software AG, Agfai-Gevaert Group, Autodesk Inc., Bell Aliant Inc., Broadcom Corp., Camouflage Software Inc., CARIS, CGI Group Inc., Dell Inc., EMC Corp., Ericsson, General Electric , Greyfirst Corp., Hitachi Solutions, Ltd., Imaginet Resources Corp., InfoMagnetics Technologies Corp., Intel Corp., ISM Canada, McAfee Inc., MediSolution Inc., OpenText Corp., Oracle Corp., Paradigm Consulting Group Inc., SAP AG, Seiko Epson Corp., Sierra Systems Group Inc., Sybase Inc., Teledyne DALSA Inc., Vecima Networks Inc., Xerox Corp.
Commenting on the report, an analyst from the new reports team said: "Canada lags behinds the US and other advanced markets in cloud computing. More SMBs are adopting cloud-based technologies compared to large companies, especially in the Government sector and Healthcare and BFSI industries because of the minimal IT personnel and infrastructure requirement. However, even though SMBs understand the long-term benefits of cloud computing, only a few have adopted it because of the high costs associated with shifting to cloud-based technology such as moving data to the cloud, network bandwidth costs, multiple vendor application integration costs, and software testing costs. Some benefits of cloud computing include increased flexibility of IT processes, economies of scale, accessibility to data anytime and anywhere, and low IT infrastructure spending."
According to the report, many factors drive the growth of the IT market in Canada. One such driver is the increased government initiatives to support the IT market in the country. For instance, in Ottawa, most major government offices have adopted cloud computing solutions. Institutions in other parts of Canada are expected to follow suit.
Further, the report states that though the IT market in Canada is growing, the brain drain taking place could negatively affect the IT industry. Many Canadians have left and are leaving the country in search of better jobs with higher pay. The shortage of skilled IT workers in Canada is expected to increase by 2016. The brain drain has resulted in just 1 in 10 IT companies in Canada meeting the demand in areas of cloud computing, mobile, analytics, and social media.
The study was conducted using an objective combination of primary and secondary information including inputs from key participants in the industry. The report contains a comprehensive market and vendor landscape in addition to a SWOT analysis of the key vendors.
ASDReports.com Media contact: S. Koopman - Marketing and Communications
ASDReports.com / ASDMedia BV - Veemkade 356 - 1019HD Amsterdam - The Netherlands
P : +31(0)20 486 1286 - F : +31(0)20 486 0216 - E : stefan.koopman@asdreports.com

back to News